Curtain up: Nina Hartmann
Finally a housewife - she tells how she wants to create in the Kunsthaus Köflach.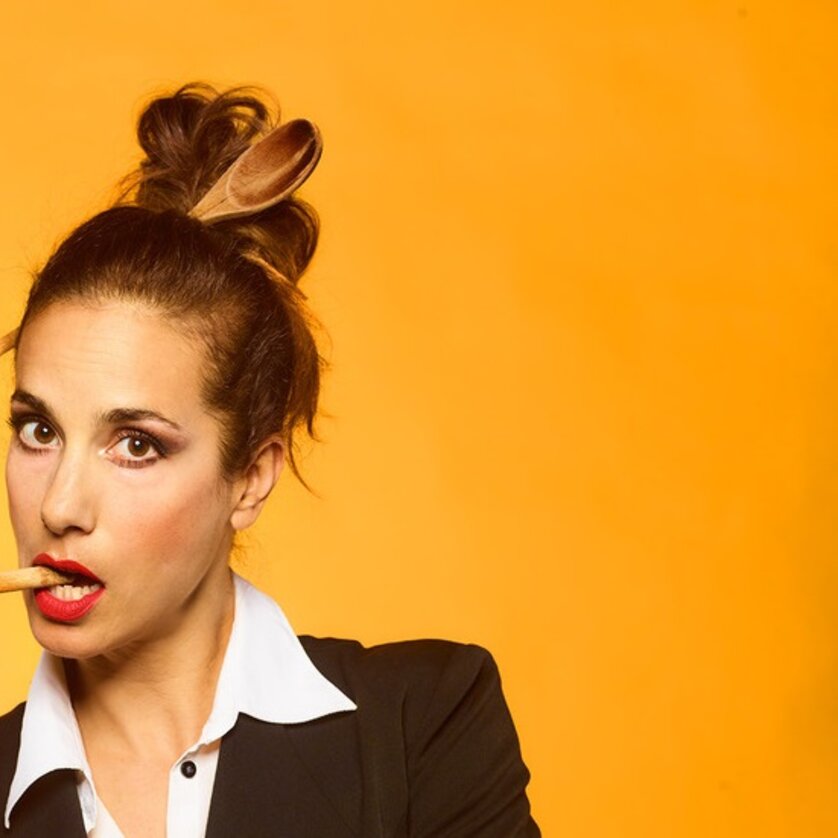 Details
Life as an independent, emancipated, single woman, daughter, friend, actress, author and cabaret artist is tough: you have to manage appointments, learn texts for auditions, deal with rejections, update mum's mobile phone, comfort friends, give sex advice, date husbands and give funny interviews about whether women are funny at all. Nina Hartmann has had enough! She finally wants to be a housewife!
Live music with Maximilian Ganster on guitar and a guest, from 7-8 pm.
Admission: € 15,- (incl. Sommerspritzer)
Location
Address
Bahnhofstraße 6, 8580 Köflach
Organizer
Address
Bahnhofstraße 6, 8580 Köflach