Choir Concert Köflach
Full of Spirit....with different styles of sacred choral literature with the Choir of the Lipizzaner Homeland.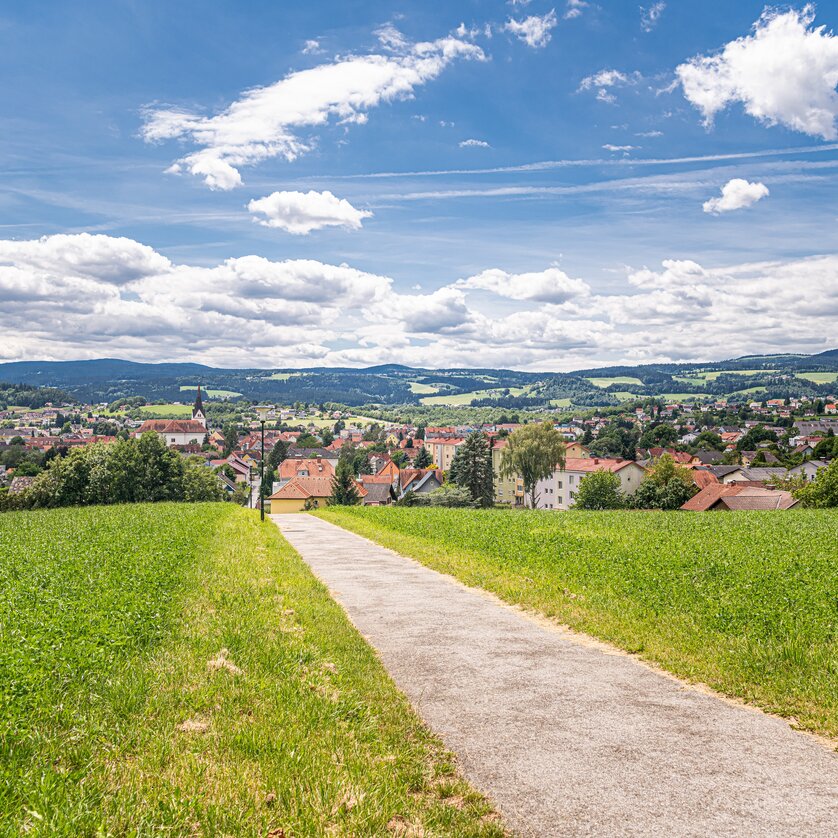 Details
The Sing- und Spielgruppe Köflach, the choir of the Lipizzanerheimat, cordially invites you to a concert in the parish church of Köflach on Saturday, 14 May 2022 at 7.00 pm. Under the direction of Krista Mürzl, the choir will present sacred choral literature from various styles, gospels and spirituals. The varied song selection will be enriched by Karl Heinz Zapfl on the piano and Svetlana Hübler on the organ.
Part of the proceeds will be donated to Ukraine-Hilfe.
Tickets available from all singers and at the box office.
Location
Address
Ludwig-Stampfer-Gasse 11, 8580 Köflach
Organizer
Address
Hans-Gross-Straße 3, 8580 Köflach