4 Advent Sundays on the Main Square
Every year, the meeting point is the main square in Kalsdorf for a joint Advent Sunday.
Activities at Advent Markets, Advent for children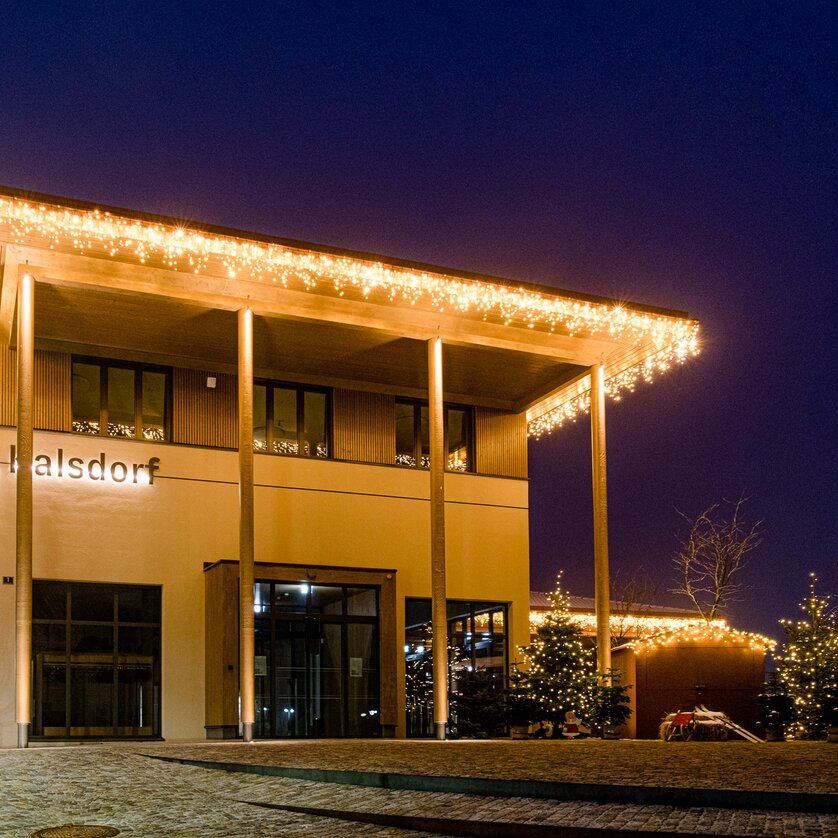 Details

Experience the Christmas scents from the Advent huts and everything that belongs to the Advent atmosphere this year as well.
Musically, you will be spoilt by the Roto Frank music band and the market town of Kalsdorf, the Kalsdorf music school and the Austropop duo Grodaus. There is a children's programme on all four Sundays.
Admission is free!
Location
Address
Hauptplatz 1, 8401 Kalsdorf
Organizer
Address
Hauptplatz 1, 8401 Kalsdorf