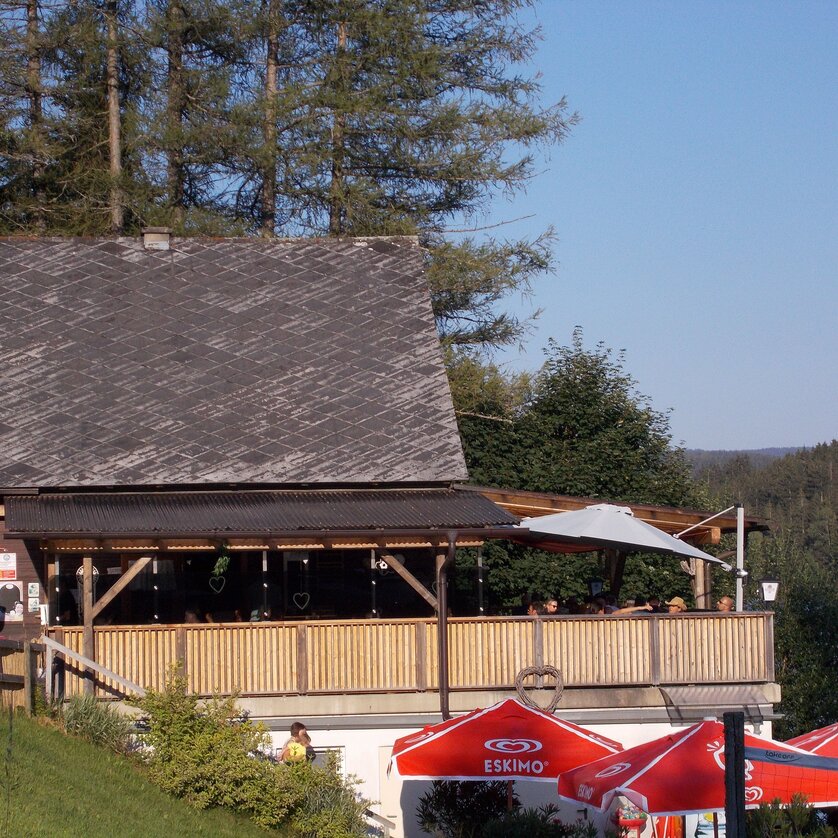 Details
Stop in and enjoy small snacks and homemade pastries!
Enjoy the wonderful view of the water with a good drink, take some time out and simply leave the stress of everyday life behind. The Seetreff with its beautiful terrace is an excellent place to do this. In addition to a good snack, there are various snacks, homemade pastries and refreshing ice cream sundaes.
The Seetreff is a popular meeting place for bathers, campers and locals. Right next to the lakeside buffet is the campsite and the public bathing beach with a beautifully manicured natural meadow. Experience recreation in untouched nature!
Address
Contact
Seebuffet Seetreff
Address
Pack 205, 8583 Edelschrott