"With no electricity - life as it was then"
Opening event for the annual exhibition at the Open Air Museum in Deutschfeistritz.
05/14/2023, from 09.00 to 16.00

Tradition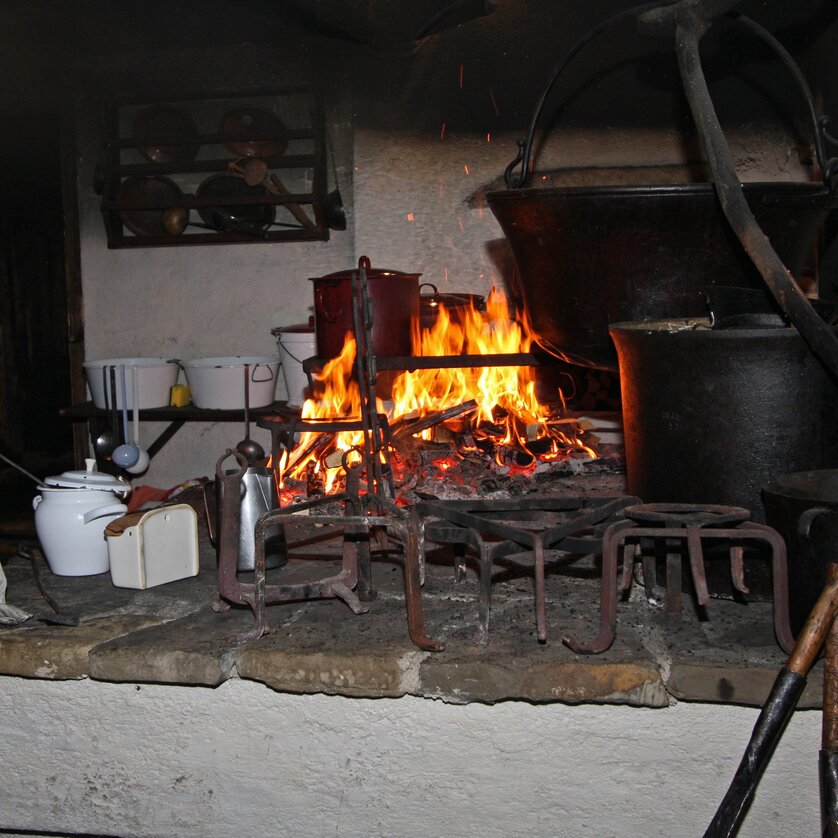 Details

At the kick-off event, possibilities for (surviving) without electricity will be presented together with external partners. Whether cooking on an open fire, washing without a washing machine or the manual production of workpieces and much more. - Analogue work like in the old days will be shown. In addition, tips and possibilities for a sustainable lifestyle will be presented.
Regular admission price! No registration required!
Location
Address
Enzenbach 32, 8114 Stübing
Organizer
Address
Enzenbach 32, 8114 Stübing