Togtramas Advent Market
Frohnleiten's special market in a cosy family atmosphere.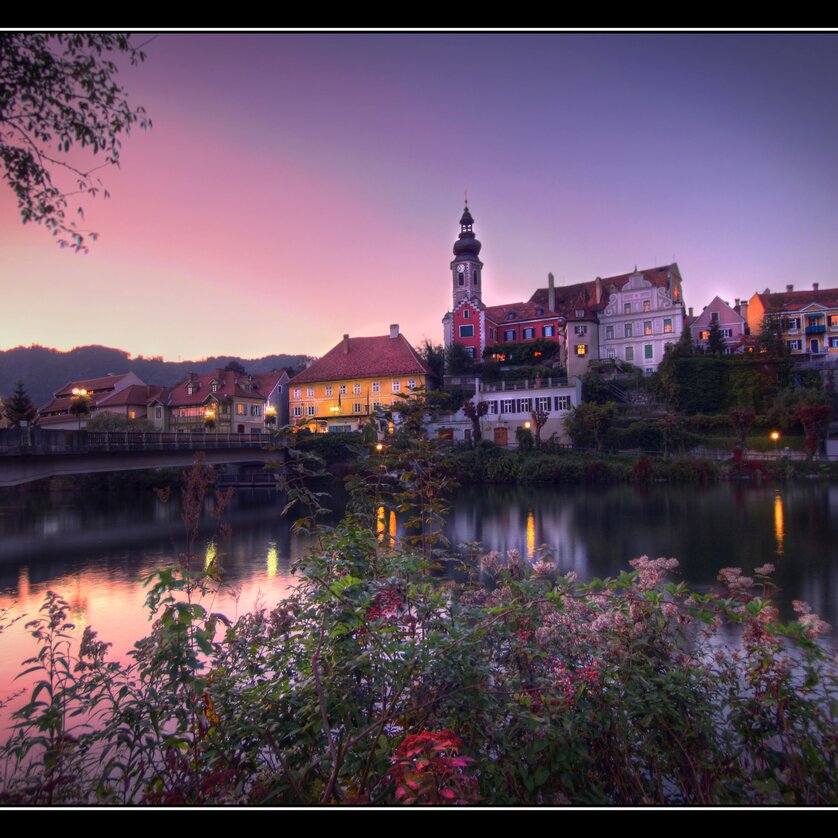 Details

Togtrama has been organising its small, fine, alternative Advent market in Frohnleiten for years. This year it will take place for the first time in the Klostergarten. We have asked local associations to support us in order to conjure up a small, family Advent market. Among others, "Das Storchennest", "ASKOE Frohnleiten Judoclub", "Tischtennisverein Frohnleiten", "Nachhaltig in Frohnleiten", "Pfarre Frohnleiten" and "Jufo - Jugendzentrum Frohnleiten" support us. Together we try to give you a bit of contemplation and look forward to your coming.
Location
Address
Hauptplatz 1, 8130 Frohnleiten
Organizer
Address
Schlossstraße 1, 8132 Pernegg