Summer Festival: HAFNER funTASTIG
"fun Tastig" stands for the musical spirit and the sounding thought, at the Schilcherhof in Ligist.
Culinary Delights & Entertainment, Musical Events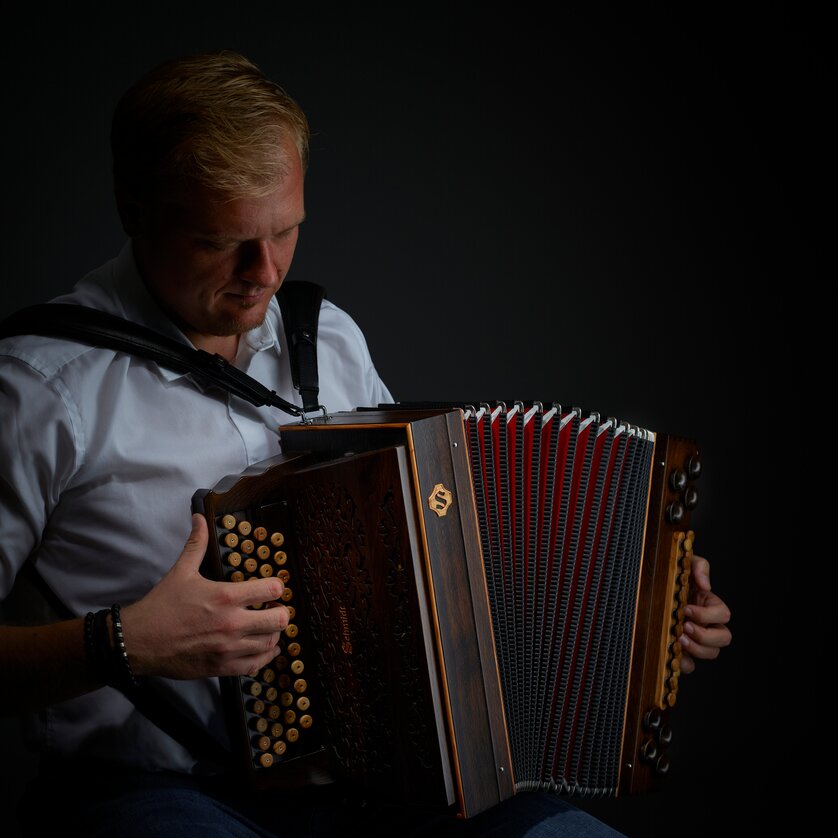 Details
Nothing MUST - everything CAN. What is decisive is the "fun" in the music. And this is to be brought to sound with the "keys" of the Styrian harmonica. Together with harp, double bass, violin and vocals, different genres are "played" - boundaries are opened up! Simply music that is fun for the ears.
Harp - Iris Passegger
Vocals - Brigitta Wetzl
Violin - Agnieszka Kapron-Nabl
Double bass - Manfred Uggowitzer
Styrian harmonica - Robert Hafner
Location
Address
Dietenberg 50, 8563 Ligist
Organizer
Address
Dietenberg 50, 8563 Ligist