Styrian Singers' and Musicians' Meeting
Folk music at its best resounds in Weinitzen.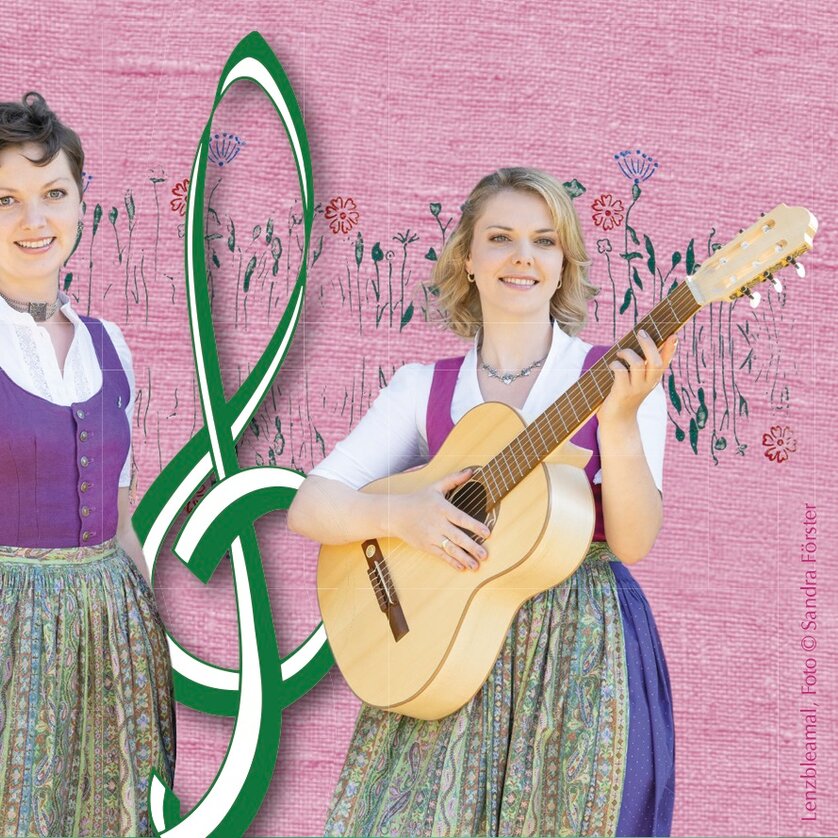 Details
"Folk Music Microas"
Daniel Neuhauser will lead the programme.
The Wetterloch Blos, Aubichi Musikanten, Sunnberger Viergsang, Gstrich'n vui and Familienmusik Anhofer will provide the music for the evening.
Admission: 7 pm
Info/Contact: Andrea Anhofer 0664 8738457
Here you can find further dates.
Location
Address
Niederschöcklstraße 44, 8044 Graz
Organizer
Address
Prenterweg 35, 8045 Weinitzen