Straßengler run
After the Covid break, we will run with renewed vigour!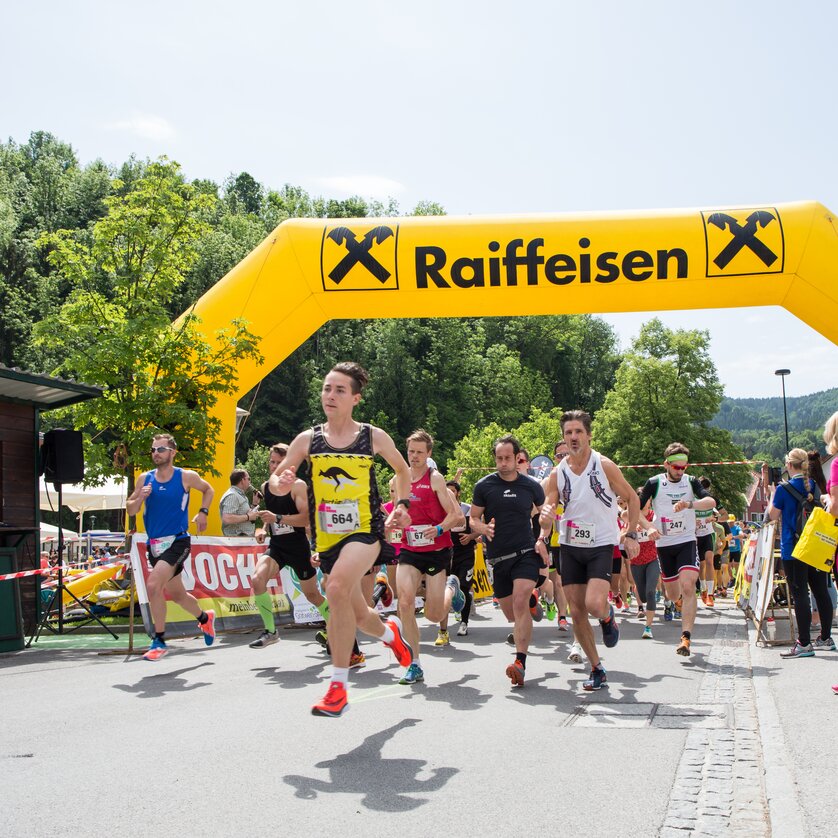 Details
Last year Covid did not allow a running event, so it is twice as nice to participate, cheer on and celebrate together. There will be music, a bouncy castle and face painting for children at the main square.
The event will take place in all weathers!
Location
Address
Hauptplatz 1, 8111 Judendorf-Straßengel
Organizer
Address
Hauptplatz 1, 8111 Gratwein-Straßengel