Passion Concert
A concert in aid of Ukraine.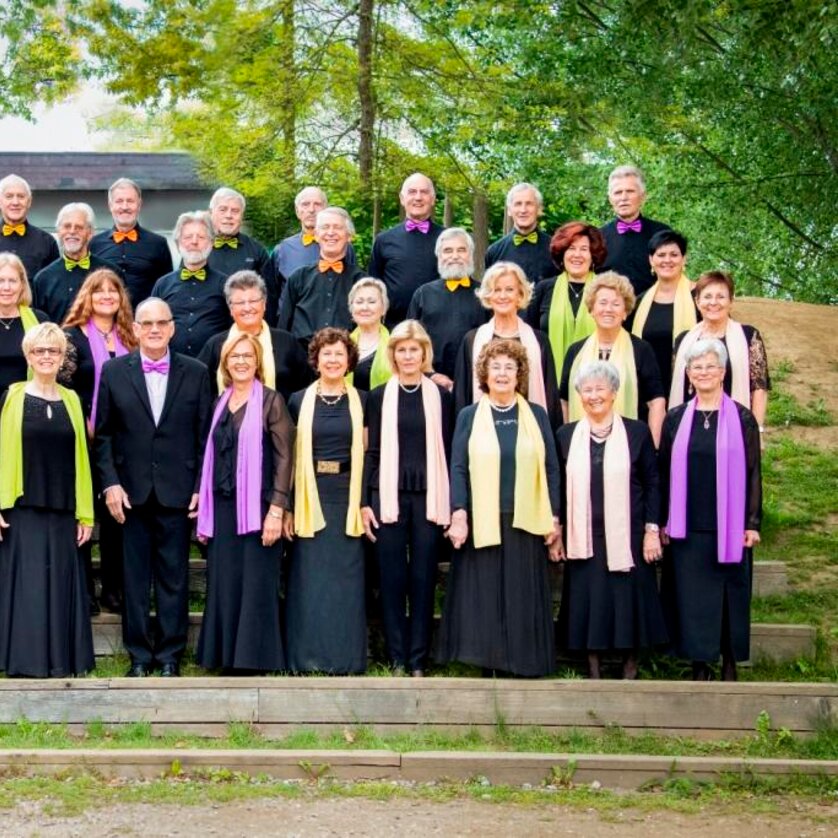 Details
Programme:
"Jesus enters the city". - Passion story for children - after Sepp Faist - adapted by Michael Schmoll;
"The seven words of Jesus on the cross" - text and music by Michael Schmoll
Choral works by J.S. Bach a.o.
Participants:
Children's choir
Vocal soloists
Instrumental ensemble
Singkreis Hausmannstätten Conductor: Heinrich Adam - Rehearsal: Stefan Gruber
The Passion Concert is organised as a benefit concert for Ukraine Aid.
Location
Address
Kirchplatz 1, 8071 Hausmannstätten