Oktoberfest Bärnbach
The fifth Bärnbacher Oktoberfest takes place with numerous well-known music groups.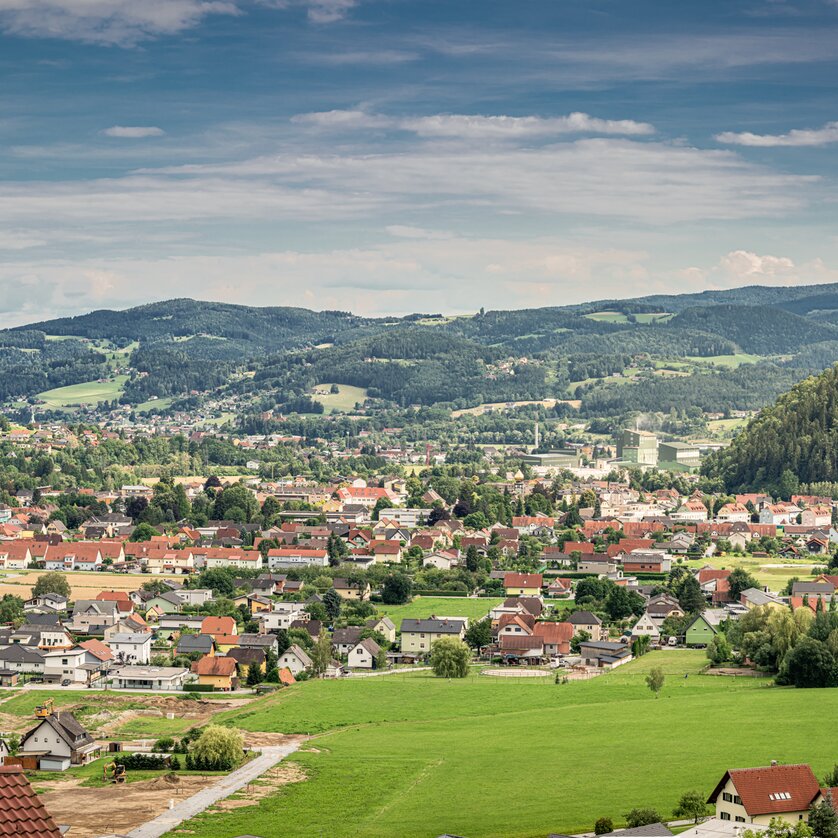 Details

The 7th Bärnbacher Bierfest, Schmankerlfest,... proved that the area around the bucket wheel excavator is a guarantee for successful events.
The "Weingartsberger" will kick off the event, followed by the star guests "Steira-Seit'n", the "Aufgeiger", the "Pagger Buam", "Die Aundrucka" and host Daniel Düsenflitz.
Tickets: VVK € 15,- at the Raiffeisen banks in Bärnbach & Köflach; Sparkassen Bärnbach, Köflach, Voitsberg & Söding
AK € 20,- | Admission 6.30 pm
Organizer
Address
Hauptplatz 1, 8572 Bärnbach