Oberlandler Kirtag
Music and dancing with plenty of delicacies from the region - you will find all this at the Oberlandler Kirtag in Frohnleiten.
Tradition, Culinary Delights & Entertainment, Folk music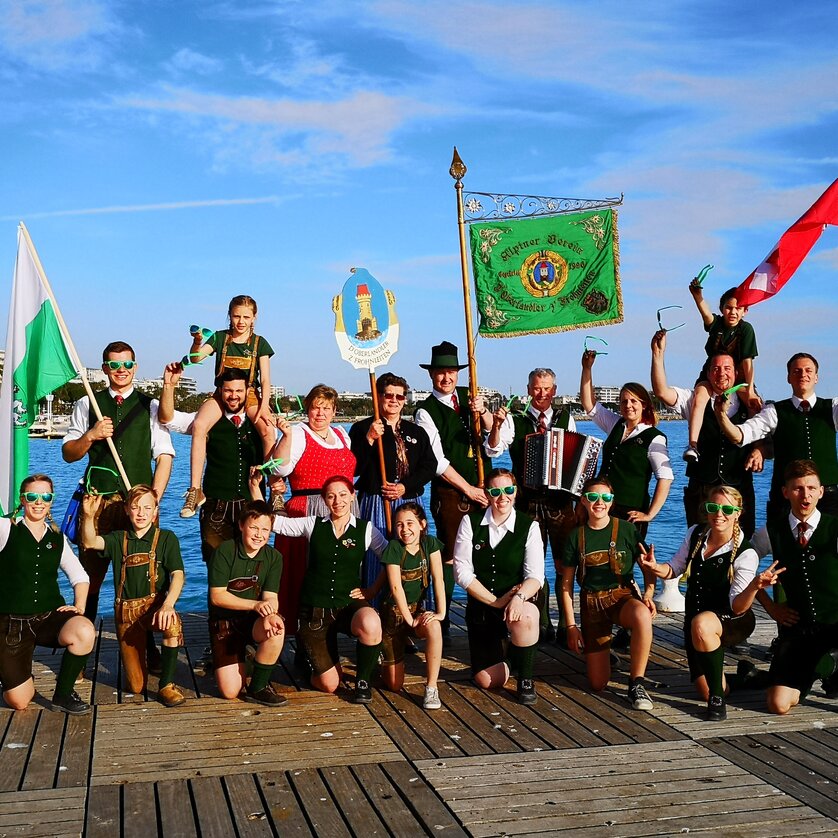 Details
Musical sounds from the Frohleiten Music Association, the Jagaalm Musi and as a feast for the eyes, there will be dance and Schuhplattler performances.
You will be spoilt with culinary delicacies from the region.
Location
Address
Hauptplatz , 8130 Frohnleiten