Music Summer Köflach: Legends of Rock
An evening with music by Bon Jovi at the Köflach Music Summer.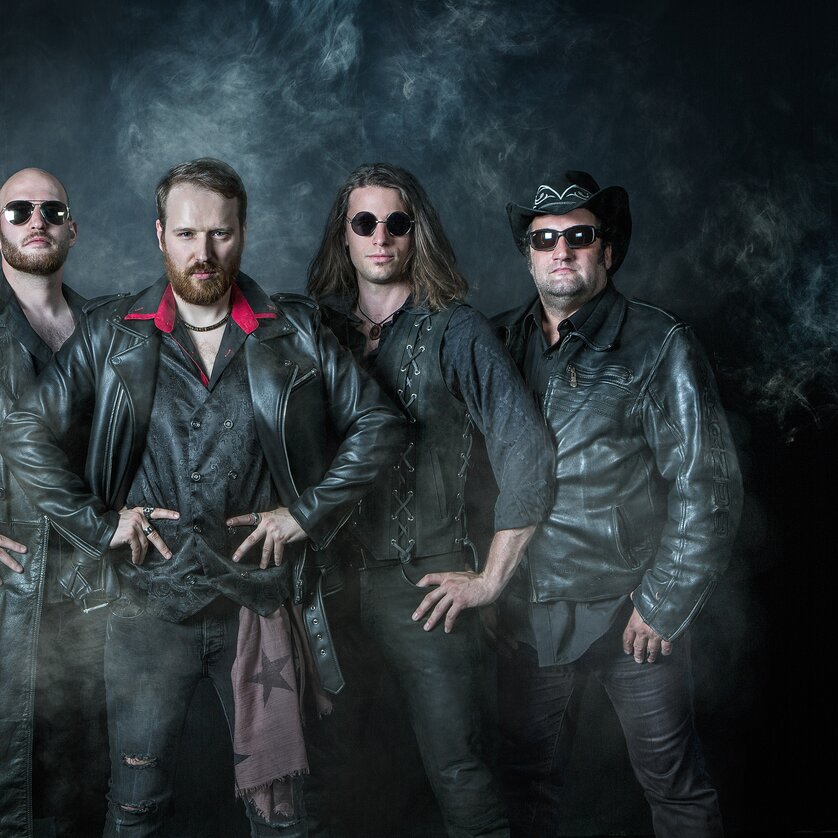 Details
Keep The Faith - An Evening with Bon Jovi - a true concert event for which "Legends of Rock" are responsible. In a rousing and passionate way, some of the most renowned local rock musicians perform a show of superlatives, presenting the music of one of the greatest pop-rock bands of the last decades.
Free admission!
Location
Address
Rathausplatz 1, 8580 Köflach
Organizer
Address
Rathausplatz 1, 8580 Köflach