Long Night of the Mill
It is an honour for us to show a glimpse behind the scenes of the mill in Kalsdorf.
06/16/2023, from 17.00 to 22.00

11/17/2023, from 17.00 to 22.00

Tradition, Tastings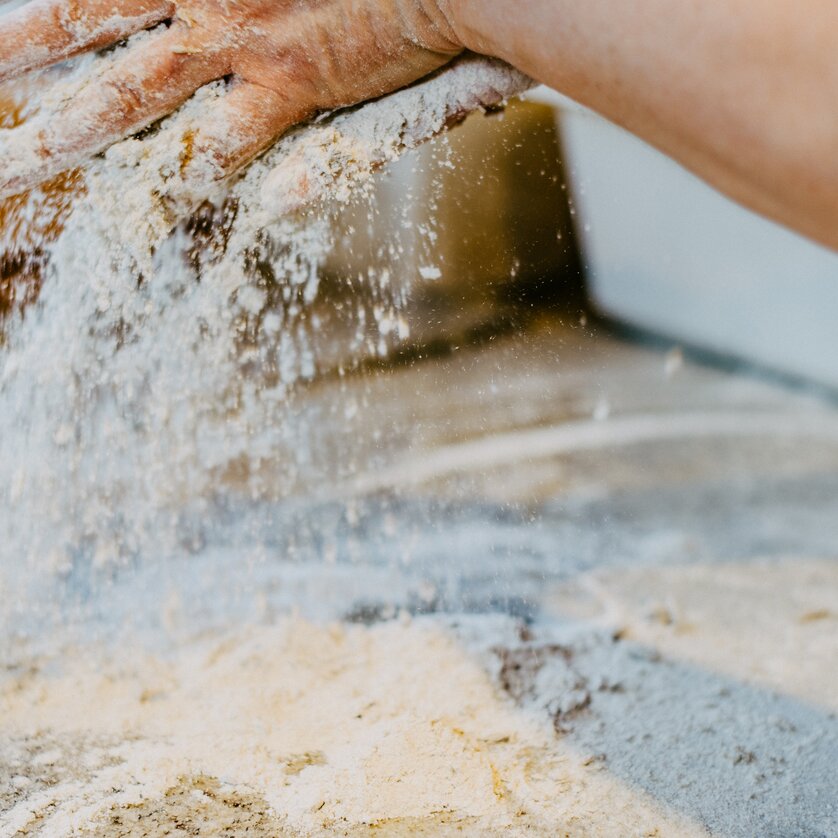 Details
We are anything but dusty, during a guided tour (5-8 pm) you will learn interesting facts, late-night shopping -10% on all flours, tasting of regional delicacies and drinks, as well as home baking and our store.
Tasting of:
Fine food from the Chianinahof prepared on the Ofyr Grill in addition home baked goods from our bakery.
Sweets from the cake cutting shop
Sweet pastries from the farm store Wippel
Drinks & wine bar from Weinhof Florian
Music by "Mama Feelgood"
Location
Address
Dorfstraße 75, 8401 Kalsdorf
Organizer
Address
Dorfstraße 75, 8401 Kalsdorf