Literature Autumn: "Impromenade Mixture
Impro theatre with the "Impromenadenmischung" in Frohnleiten.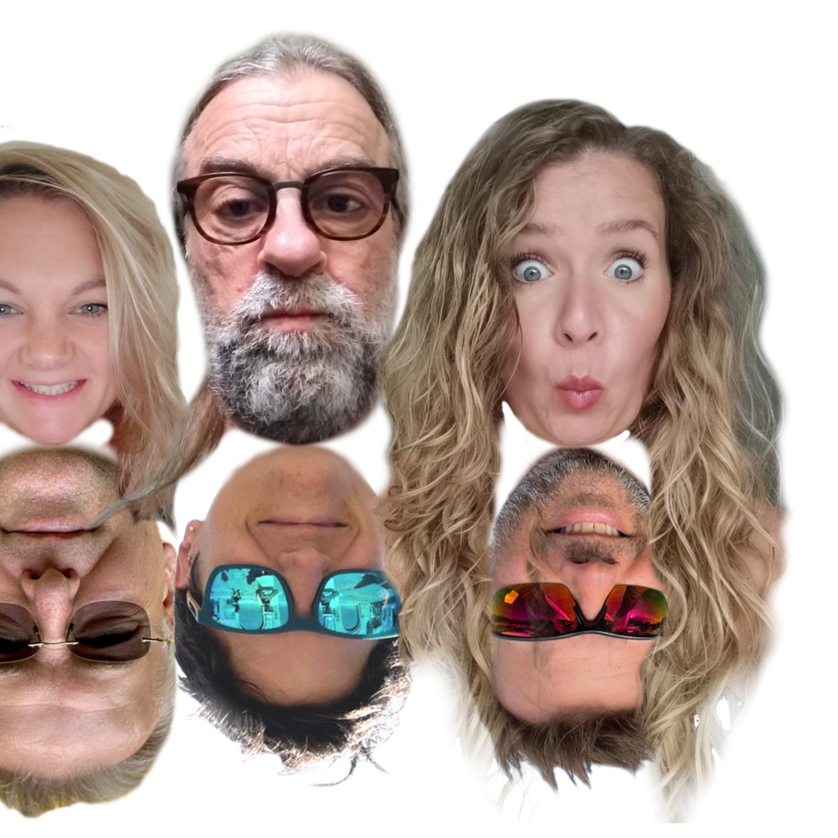 Details

The protagonists do not even know themselves what to expect on this evening. With inspiration gathered from the audience, short scenes are created on stage, everything happens in the moment, nothing is planned. The surprise effects provide a proper workout for your laugh muscles.
Tickets: VVK € 10,- TV Region Graz office Frohnleiten, Buch & Co | AK € 12,-
Info/Res: 0676 7667003
Location
Address
Hauptplatz 22, 8130 Frohnleiten
Organizer
Address
Hauptplatz 22, 8130 Frohnleiten