Giuseppe Bassi & Sumire Kuribayashi
The original compositions of the two musicians, to be experienced in Eggersdorf near Graz.
Musical Events, Jazz, Rock/Pop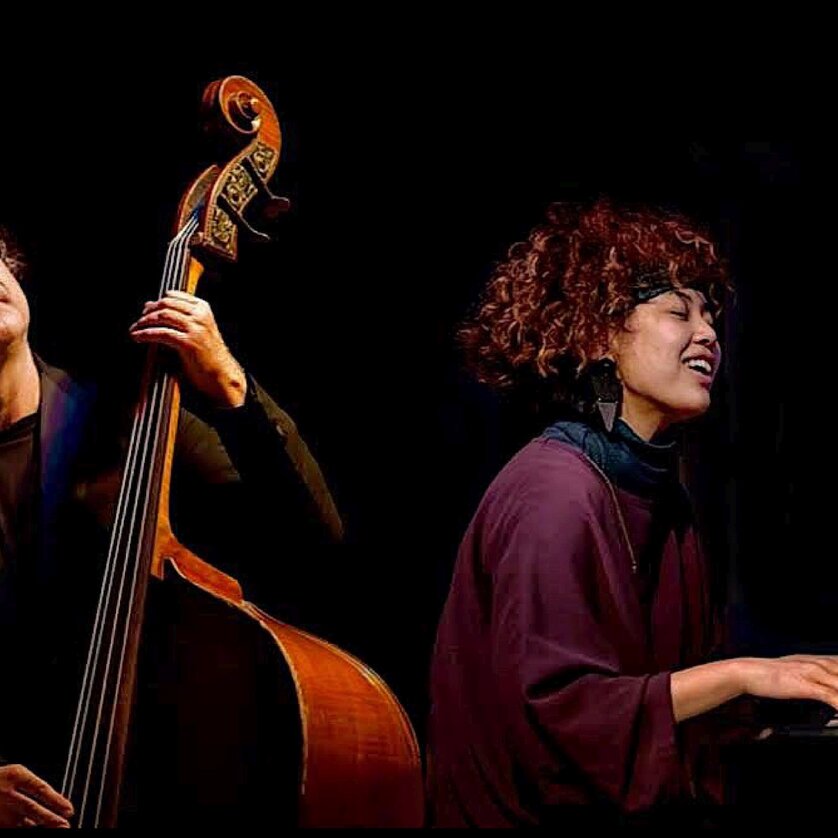 Details
"I understood the healing power of music, its true identity. Music is like the sea. It can become your tireless companion." (G. Bassi)
Music created in the pandemic during the month-long lockdown - a triumph of joy, but also of melancholy, of a true friendship and a deep love that no distance and absence can ever conquer.
The original compositions of Sumire and Giuseppe, written in a period of great distance, and the music of great composers of the twentieth century such as Gershwin, Rodgers, Hancock celebrate love in all its facets.
The virtuoso pianist from Japan in a harmonious duo with the bassist from Bari in southern Italy.
Admission: voluntary donation!
The current Corona regulations apply.
Location
Address
Schulgasse 3, 8063 Eggersdorf
Organizer
Address
Krumegg 64, 8323 Krumegg