Fish & Gigs: Jörg-Martin Willnauer
Crooked songs, with Carmina Banana and Jörg-Martin Willnauer with cabaret interludes at the Schilcherhof in Ligist.
Culinary Delights & Entertainment, Musical Events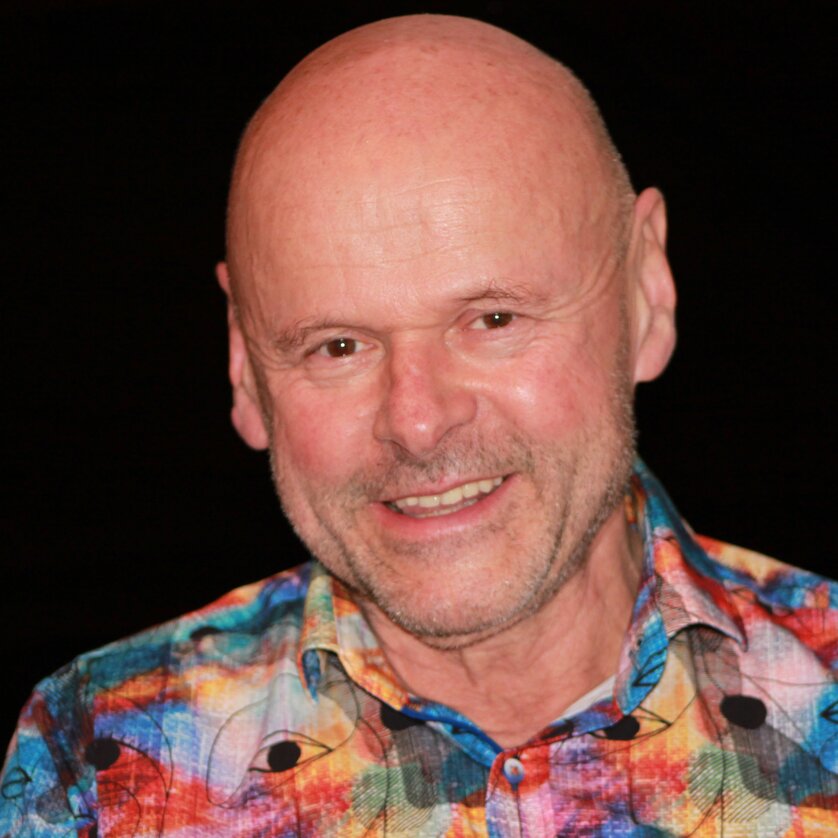 Details
Where did I study? At the laughing academy.
When I perform at the Schilcherhof, it's like this: anyone who wants to come is welcome!
Location
Address
Dietenberg 50, 8563 Ligist
Organizer
Address
Dietenberg 50, 8563 Ligist