Easter Lamb & Antlasse Egg
In addition to making palm bouquets, other customs in Deutschfeistritz are also on display.
04/02/2023, from 09.00 to 16.00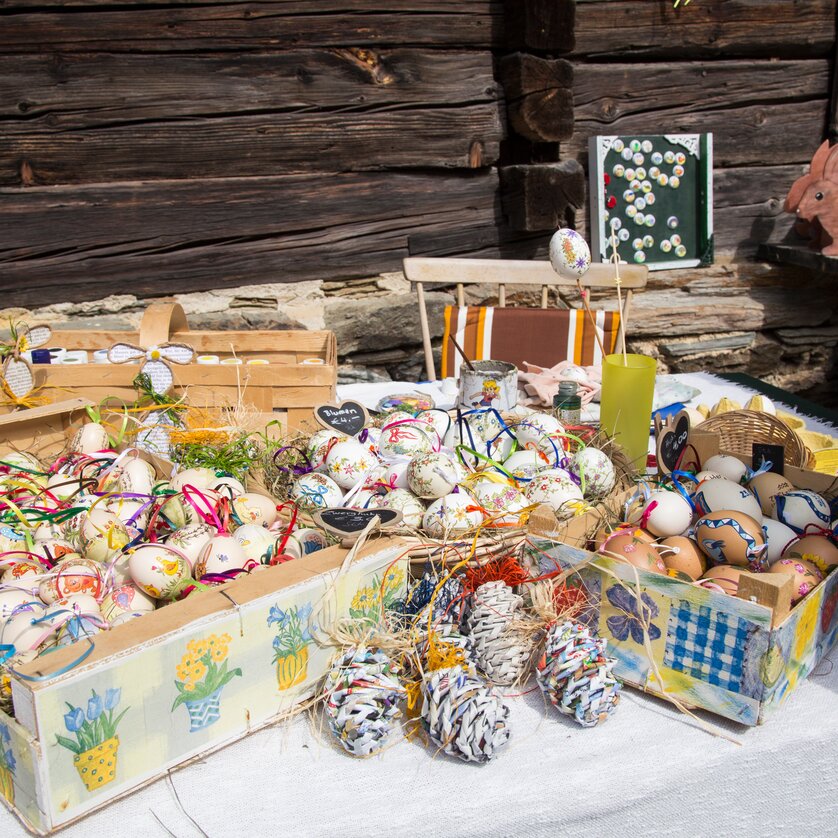 Details

On Palm Sunday, the focus is on the regionally different customs, rituals and handicrafts of the Easter season: baskets, consecrated platelets, painted Easter eggs, Easter bread and much more. An excursion for the whole family, where you can experience the long-forgotten traditions of the Easter season!
Regular admission price! No registration required!
Location
Address
Enzenbach 32, 8114 Stübing
Organizer
Address
Enzenbach 32, 8114 Stübing