Curtain up: Gerald Fleischhacker
On the sand - the little grains we all love on the stand. These stories are performed in Köflach.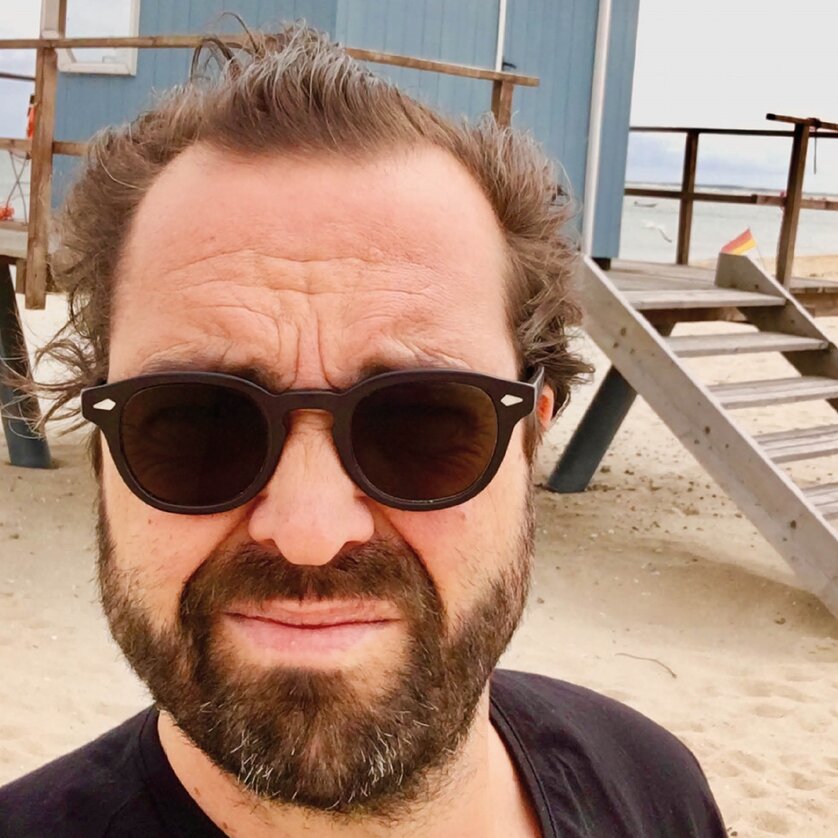 Details
SAND! You know, the - se little grains that you get everywhere after three days in Jesolo! For thousands of years it has been lying in the most beautiful places in the world and thinks nothing of it. Maybe it does think something, the sand. He would have that in common with the meat chopper. He thinks a lot of things too. That it is strange that we need a coach for everything and everyone.
Live music with Andreas Fürstner-Schwendenwein on guitar and a guest, from 7 to 8 pm.
Admission: € 15,- (incl. Sommerspritzer)
Location
Address
Bahnhofstraße 6, 8580 Köflach
Organizer
Address
Bahnhofstraße 6, 8580 Köflach