Christmas & Christkindl Market Gössendorf
This Christkindlmarkt offers lots of handmade goods from hobby artists in Gössendorf.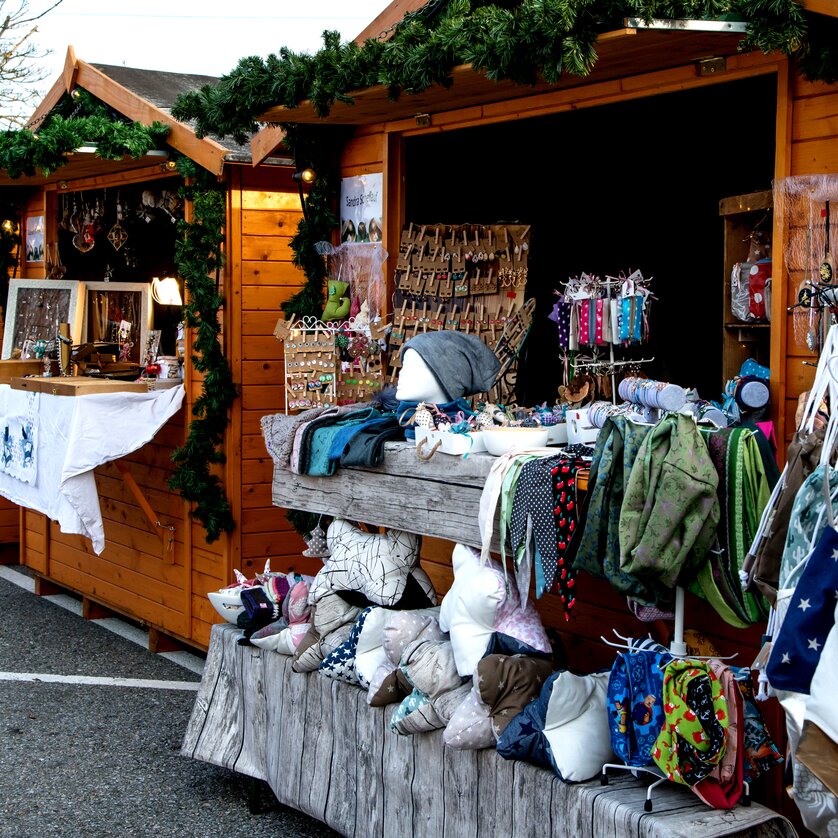 Details

The market town of Gössendorf organises its Christmas market on the 2nd weekend of Advent. Handmade goods from hobby artists, hot drinks from mulled wine to chocolate are on offer. A children's carousel awaits the little ones.
Location
Address
Sportplatzstraße 60, 8077 Gössendorf
Organizer
Address
Bundesstraße 83, 8077 Gössendorf