Carnival parade Kalsdorf
With carnival floats and masquerade, we go from the fire brigade to the GH Pendl in Kalsdorf.
Tradition, Activities for children, Musical Events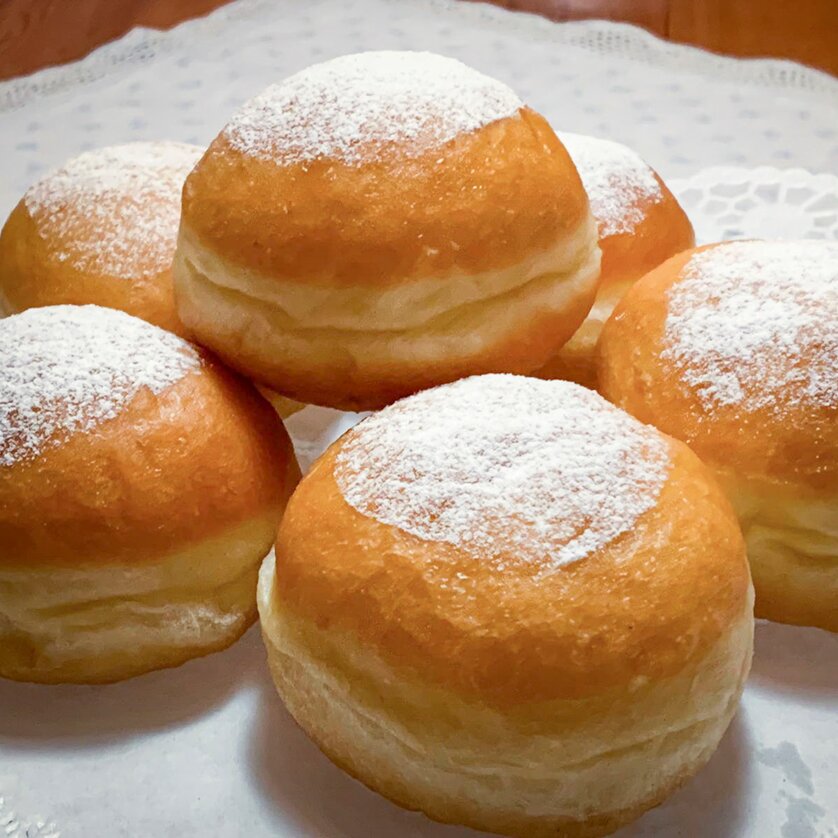 Details

This is the 40th time that this carnival procession has taken place. The procession starts at the FF and goes along the main street to the Pendl Inn, where the end of the procession takes place with music.
The best masks and carnival floats are awarded prizes.
Location
Address
Raiffeisenstraße 10, 8401 Kalsdorf b. Graz
Organizer
Address
Hauptplatz 1, 8401 Kalsdorf