Boundary stone
The 10th anniversary of the band is celebrated in St. Radegund.
Jazz, Rock/Pop, Musical Events, Folk music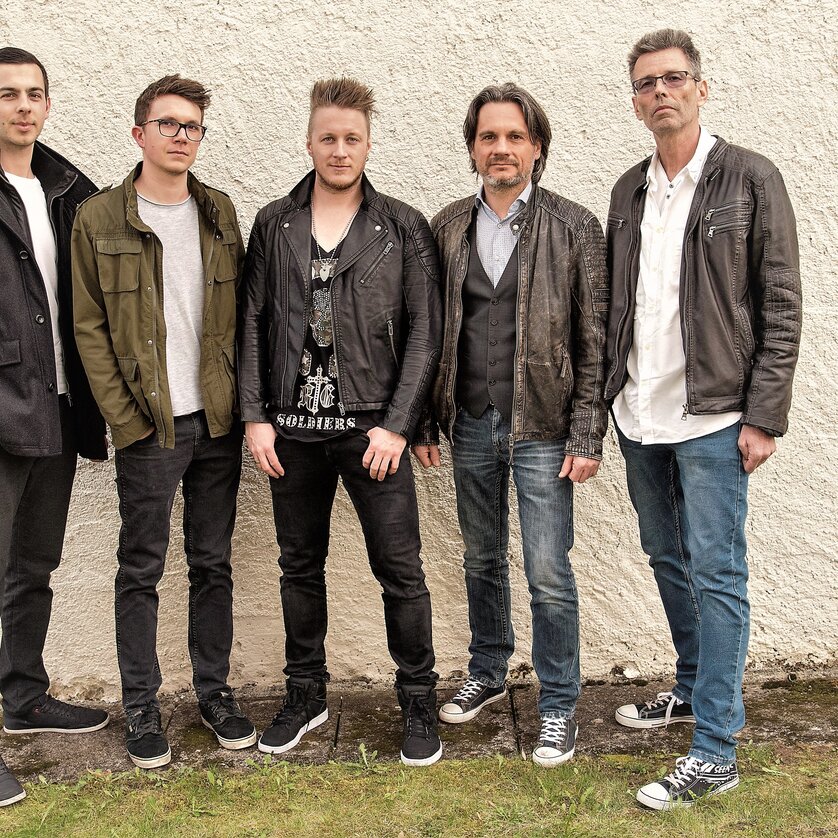 Details

Roastoa ([roaʃtoa; roaschtoa] Grenzstein) was founded in 2012 by Erwin Mauerhofer (guitar, vocals) and Rudi Anhofer (guitar, vocals) out of the need to perform their own "Liada" on the stages of the world. Only when the band was finally complete in 2015 with Christian Kogler (bass), Hari Vorraber (drums) and Matthias Anhofer (Styrian harmonica) did the "Roastoa sound" develop rather quickly, a hot mixture of dialect lyrics in combination with a wide variety of musical styles such as rock, pop, blues, funk, folk music and reggae.
You can find more information under the following link.
Tickets: VVK € 15,- | AK € 18,-
Location
Address
Schöcklstraße 1, 8061 St. Radegund bei Graz