Barbara celebration
The traditional Barbara celebration will take place again this year in the centre of Voitsberg.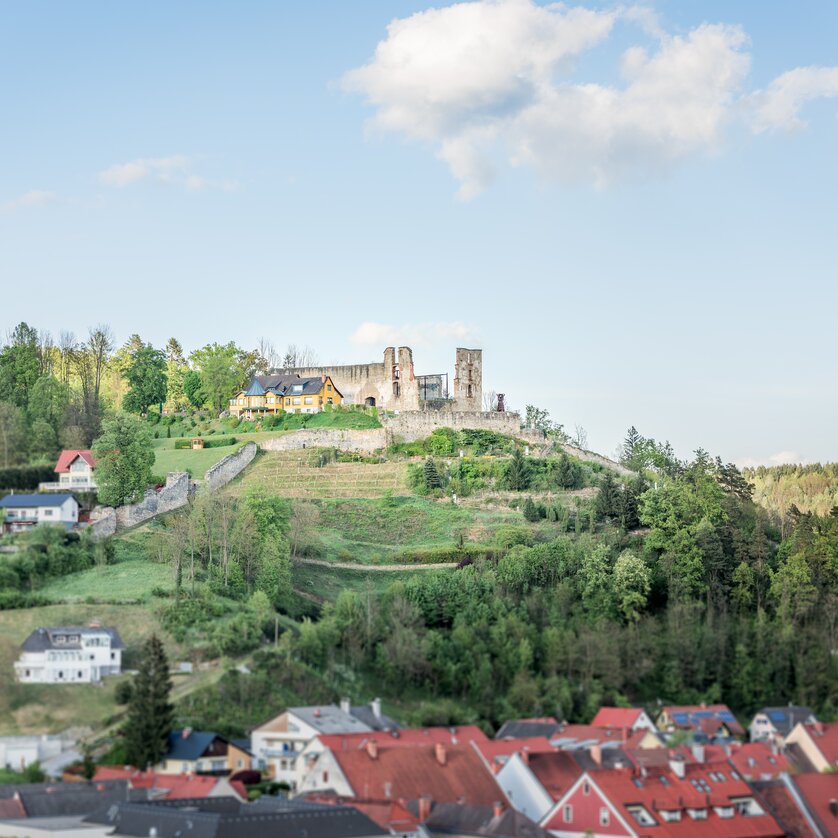 Details
The Hödlgrube Zangtal mountain band is organising this traditional celebration again this year.
5 pm Meeting point Barbarabrunnen
6 p.m. Holy Mass in St. Michael's Church
followed by a torchlight procession to the town halls with a leather jump and a convivial evening.
Location
Address
Schillerstraße 4, 8570 Voitsberg
Organizer
Address
Hauptplatz 1, 8570 Voitsberg