Artvent in the Waldsteiner Glücksgarten
Arts and crafts, culinary delights and freshly roasted coffee - that's the ARTvent in Deutschfeistritz.
12/10/2022, from 13.00 to 18.00

12/11/2022, from 11.00 to 18.00

Christmas market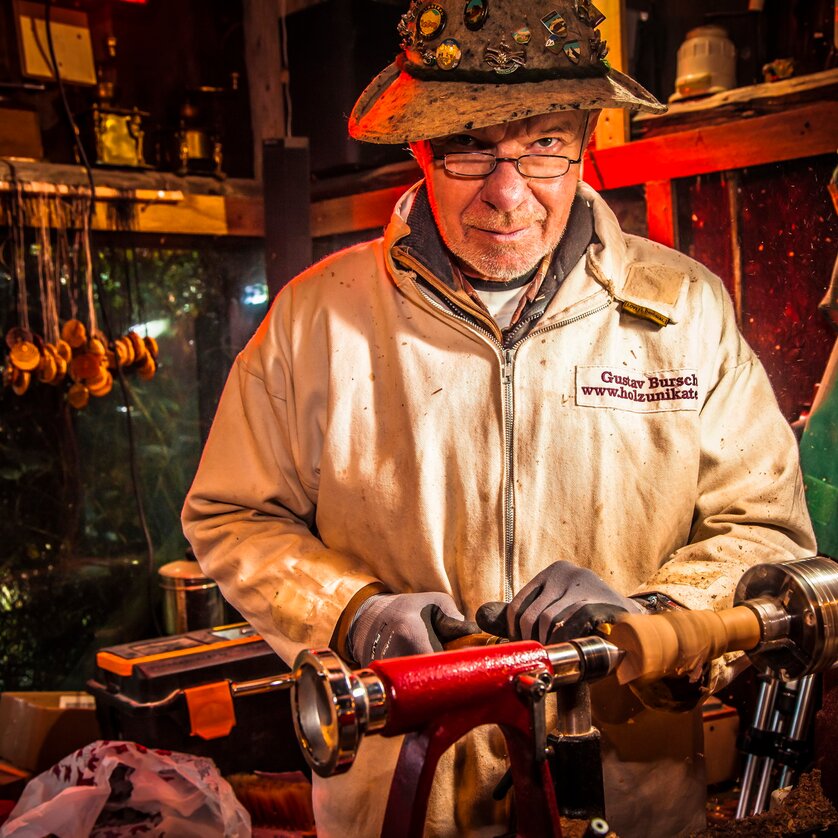 Details
The Waldstein Glücksgarten is the perfect place to celebrate festivities and weddings. It also opens its doors in the run-up to Christmas and invites you to a sustainable ARTvent.
Location
Address
Weinstraße 24, 8122 Waldstein
Organizer
Address
Weinstraße 24, 8122 Waldstein