Alpine Singers' and Musicians' Meeting
Traditional folk music and -experience traditional folk music and singing in the Volkshaus Bärnbach.
Musical Events, Folk music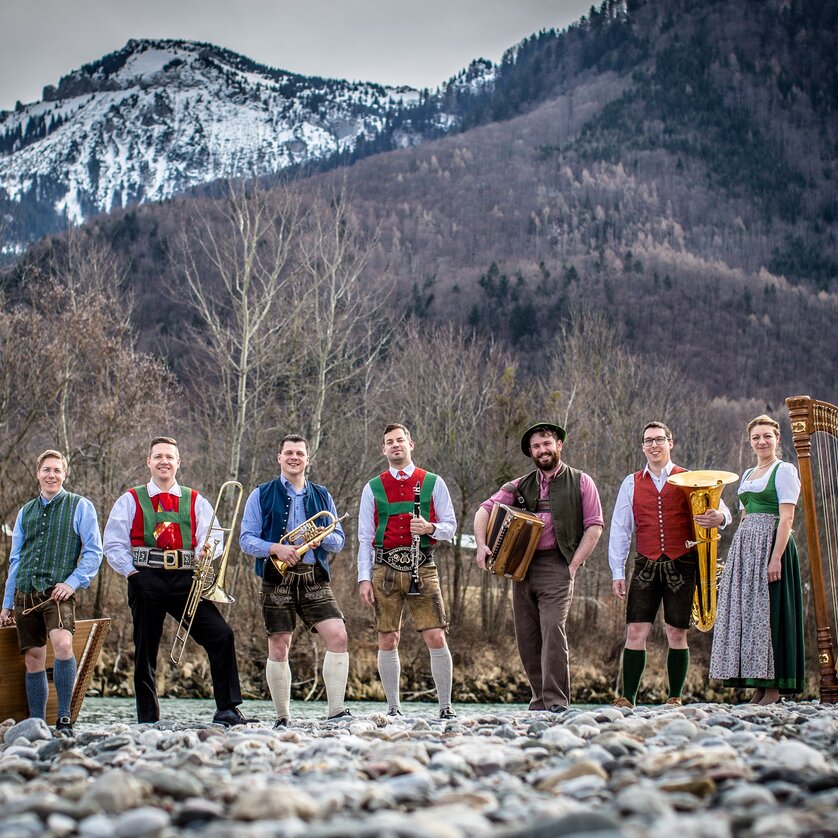 Details
Musically and vocally you will be spoiled by:
Alpenlandler Musikanten, 7 musicians from the Alpine region (Styria, Salzburg, Tyrol, Bavaria and South Tyrol).
"Die Sandler", 4 experienced musicians from the region
Burgkirchner Dirndldreigesang from Upper Austria, since 2018 the three ladies sing together
Weststeirisch Z'sammgwürfelt, 6 musicians, some of them music teachers from the region, will entertain you.
Blühnberg Musi from Salzburg, 3 boys and 1 girl united by the joy of music.
Admission: voluntary donation
Location
Address
Hauptplatz 1, 8572 Bärnbach
Organizer
Address
Hauptplatz 1, 8572 Bärnbach