Advent'ln
You will find Christmas angels and delicacies for the Advent season in Weinitzen.
Activities at Advent Markets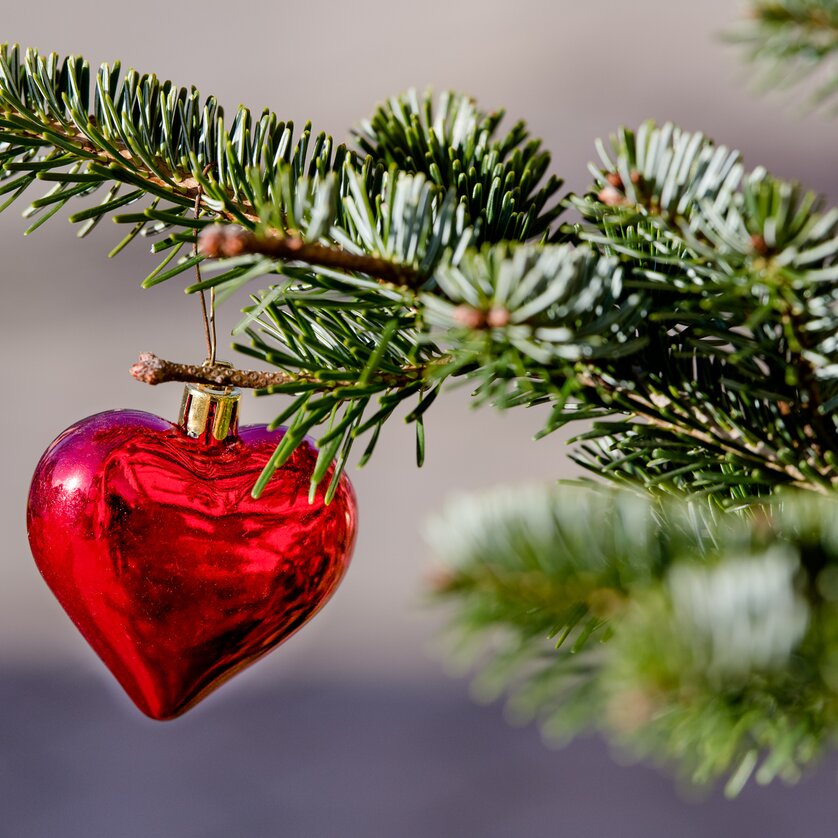 Details

On Saturday, from 5 pm, the lights on the Christmas tree will be lit, the new team car will receive the spiritual blessing of Mag. Dietmar Grünwald and for general entertainment Little Band Weinitzen will be engaged.
On Sunday, from 10 a.m. to 4 p.m., the programme includes an atmospheric get-together and getting in the mood for Advent & Christmas.
Location
Address
Kirchweg 25, 8045 Oberschöckl
Organizer
Address
Kirchweg 25, 8045 Oberschöckl