24 hours care(s)
The events are taken from life and can be experienced in Bärnbach.
12/06/2022, from 19.30 to 22.00

Art , Show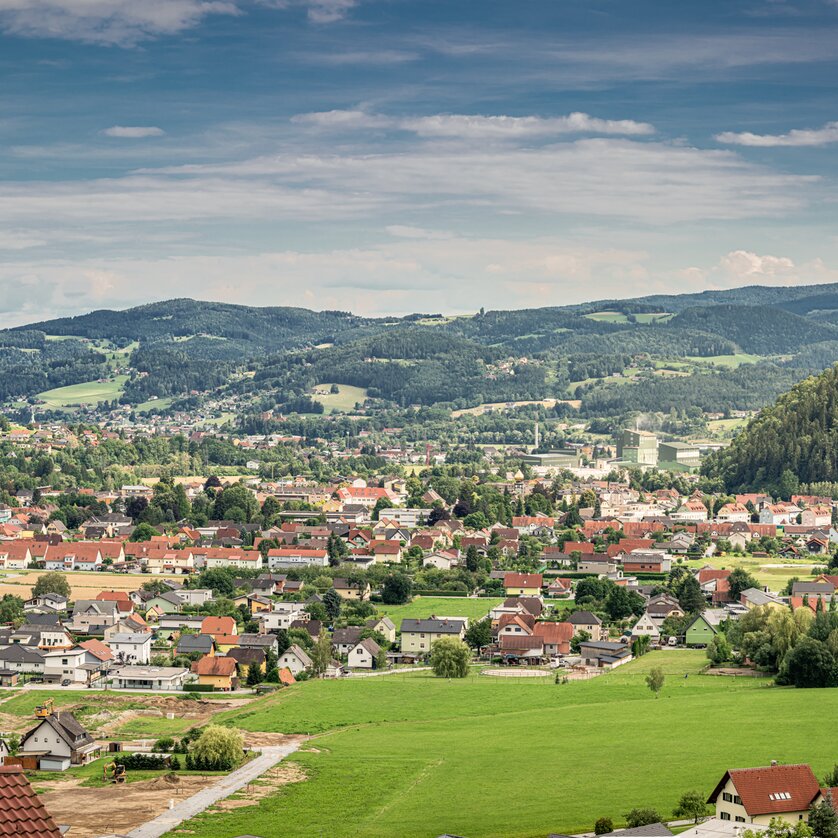 Details
Ermi's granny would like to stay at home - as long as she can. The solution: a 24-hour care agency is hired. The ideas of the Ermi granny meet the everyday life of caregivers.
Both sides are illuminated with a lot of humour and cultivated observation.
Tickets: VVK € 27,- at Ö-Ticket and the municipality of Bärnbach | AK € 31,-
Location
Address
Rüsthausgasse 8, 8572 Bärnbach
Organizer
Address
Hauptplatz 1, 8572 Bärnbach