Walpurgisnacht - witch musical
Witch musical for young and old - composition Lynn Ammerer to see in Deutschfeistritz.
04/30/2023, from 18.30 to 19.30

04/30/2023, from 20.00 to 21.00

Musical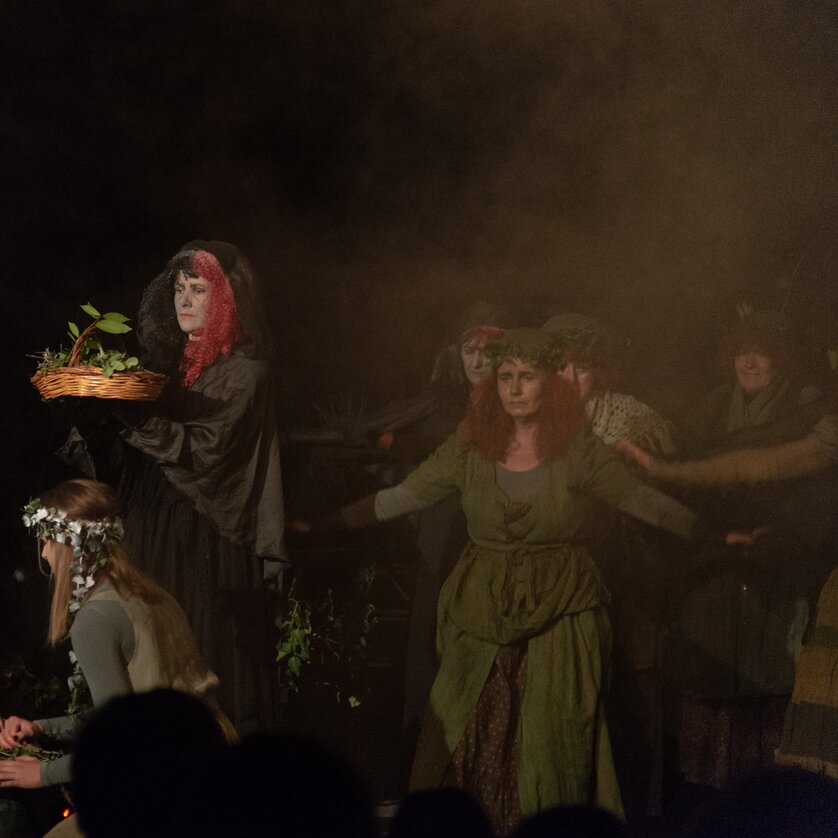 Details
... On this night, the earth and forest spirits leave their dark dwellings to finally drive away winter. With incantations, dance and song they awaken the earth to new life. The warm, light season - in the shape of the Queen of May - arrives and brings the land to bloom and mature.
The cultural association Sensenwerk will provide appropriate refreshments before, between and after the event.
Warm clothing is recommended!
The net proceeds of the event will go to the preservation of the Sensenwerk.
Ticket reservations and information: sensenwerk@aon.at Tel: +43 677 63519619
Location
Address
Rudolf-Klug-Gasse 2, 8121 Deutschfeistritz
Organizer
Address
Rudolf Klug Gasse 2, 8121 Deutschfeistritz