Torch relay in Hirschegg
The torch relay in Hirschegg-Pack opens with burning trumpets.
Tradition, New Year's Eve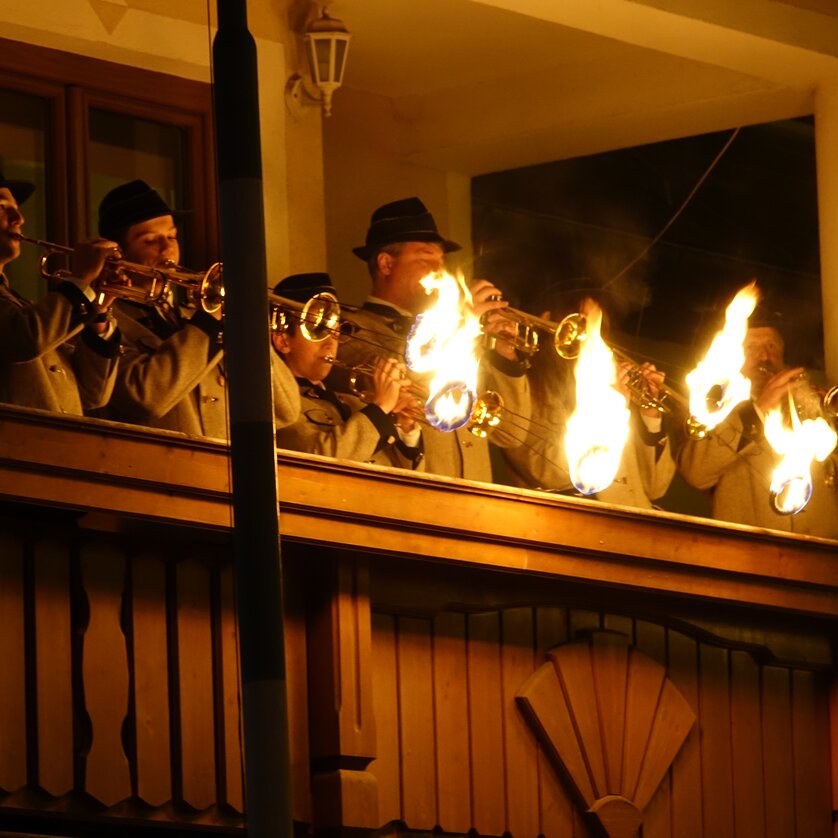 Details

The torchlight run to the village square starts from the former valley station of the Hirschegger mountain railway.
All residents and guests are cordially invited to participate in this event with or without torches.
Meeting point: 5.30 pm Hirschegger Hof
Location
Address
Hirschegg 27, 8584 Hirschegg-Pack