The Swiss Orchestra on a British Trail
Works by two composers: Joseph Haydn and Felix Mendelssohn will be presented in Frohnleiten.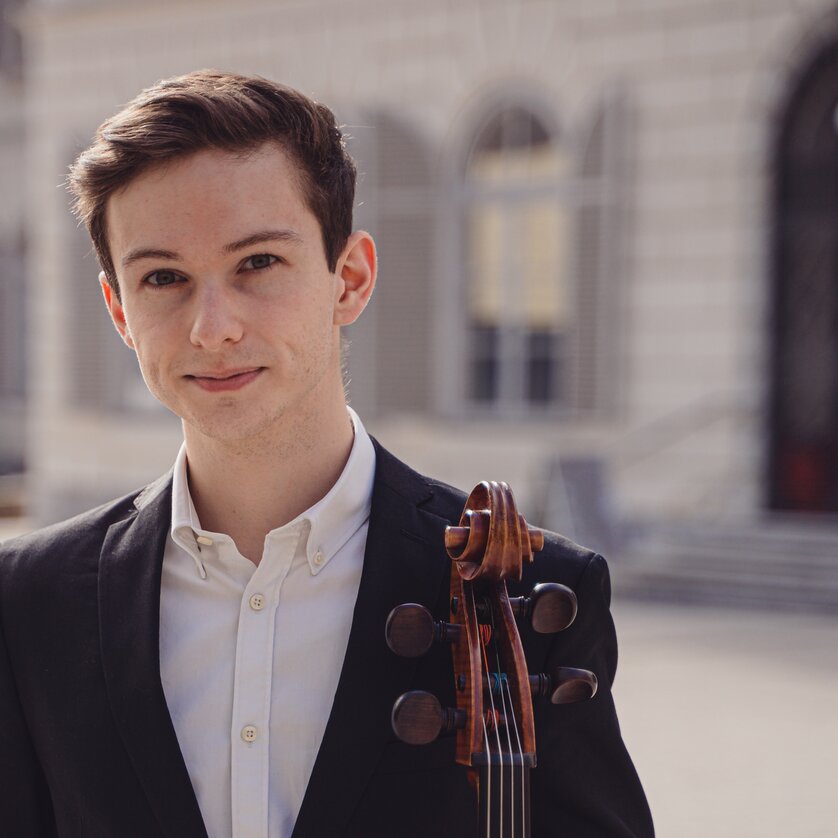 Details
Two composers - Joseph Haydn and Felix Mendelssohn - transform very different impressions into orchestral works. Anyone who sets off across the English Channel to England has fears and amazement in equal measure in their luggage, for they are at the mercy of the impressions as they lurch about on deck. The Swiss orchestra masters the creatively grand juxtaposition and also brings the Englishman Edward Elgar into play, who sets the end of the Empire and the horror of war in warning tones.
Wolfgang Rieger, who grew up in Upper Austria and has won many awards, plays the captain and, as conductor, sensitively brings the three composers, the soloist Rafael Catalá with Spanish roots and the Swiss orchestra onto the same wavelength.
The programme: Edward Elgar (1857-1934) Cello Concerto in E minor op.85 (1919); Felix Mendelssohn (1809-1847) "Meeresstille und glückliche Fahrt" in D major op.27 (1832); Joseph Haydn (1732-1809) Symphony No. 102 in B flat major (1794/95)
Tickets: at the Info-Office Frohleiten and at every Ö-Ticket sales point
Cat.1 € 20,- | Cat.2 € 17,- | Reduction youth up to 16 years € 10,- both Cat. | Music students have free admission!
Location
Address
Josef Ortisstraße 9, 8130 Frohnleiten
Organizer
Address
Brucker Straße 2, 8130 Frohnleiten