Taggerfest
This year, this traditional event can once again take place in the usual manner in Kainbach near Graz.
07/15/2023, from 20.30 to 23.45

Culinary Delights & Entertainment, Musical Events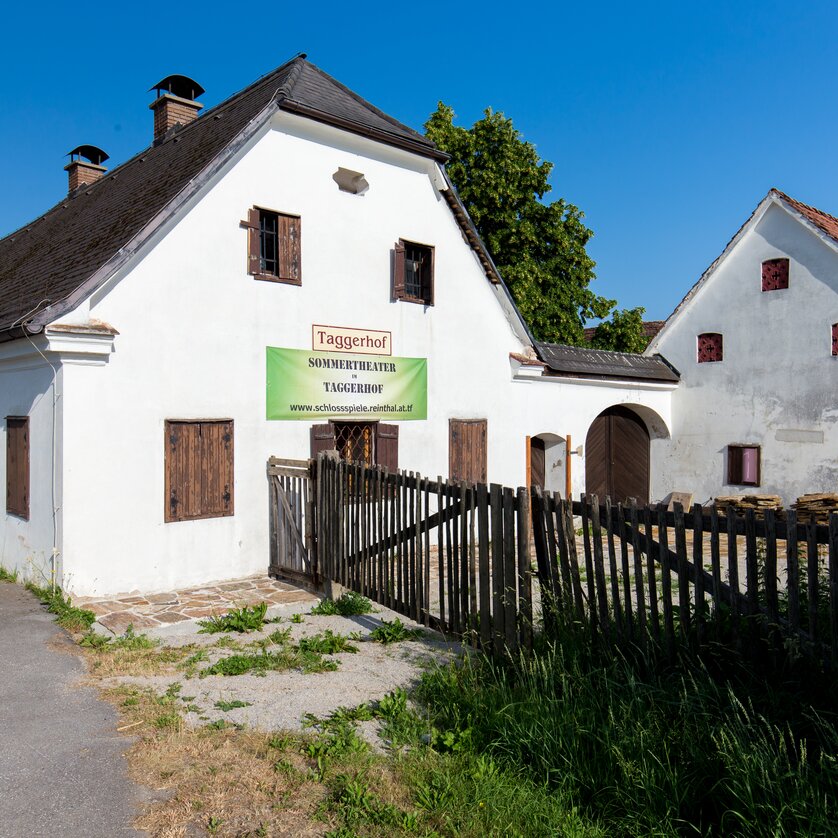 Details
Our traditional event, which can now take place again after a two-year interruption, to the delight of all involved.
There will be live music in the courtyard and disco sounds in the Stadel.
Admission: VVK € 6,- | AK € 9,-
Info: 0664 1819532 (Manfred Schöninger)
Location
Address
Hönigtaler Straße 30, 8301 Hönigtal
Organizer
Address
Hönigtaler Straße 30, 8301 Kainbach b. Graz