Summer cinema Frohnleiten
The balmy summer nights invite you to enjoy a cinema film outdoors, in the Volkshauspark in Frohnleiten.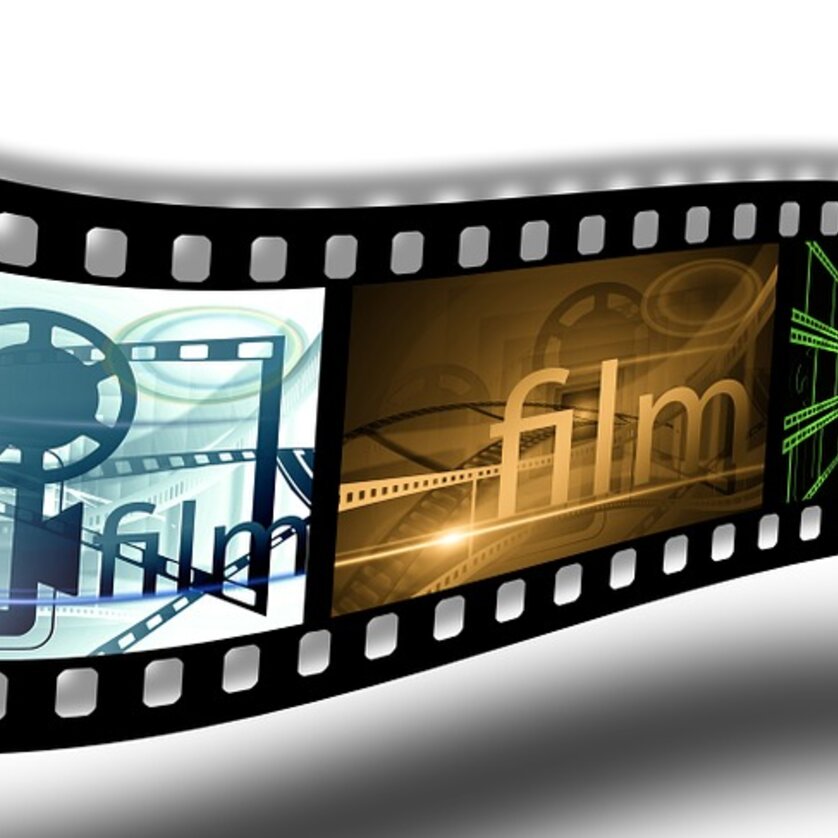 Details
My Lover, the Donkey & Me
This comedy from France is free for children aged 6 and over.
In case of bad weather, the screening will take place in the Volkshaus.
Info: Mrs. Stamberger Cornelia, 0664 / 8132 722, cornelia.stamberger@frohnleiten.com
Location
Address
Josef Ortisstraße 9, 8130 Frohnleiten
Organizer
Address
Brucker Straße 2, 8130 Frohnleiten