Summer cinema Bärnbach
A woman with rushing talents, a crime comedy to be seen at the Freiluft Kino Bärnbach.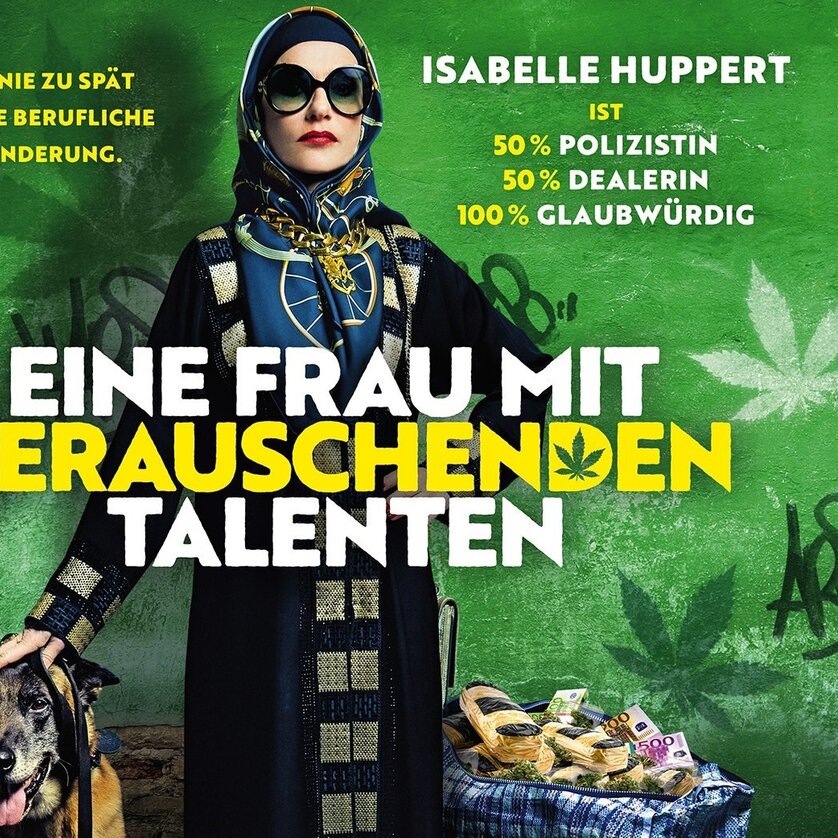 Details
A woman with intoxicating talents
Patience Portefeux (Isabelle Huppert) is a French-Arab police translator in the Paris drug squad. When the opportunity presents itself, she switches sides and becomes a drug baroness.....
The film is suitable for ages 12 and up.
Free admission!
Please note and comply with applicable covid-19 measures! Programme subject to change.
Location
Address
Telepark 2, 8572 Bärnbach
Organizer
Address
Hauptplatz 1, 8572 Bärnbach