Styrian Grill & Vegetable Festival
The 2nd Styrian Grill&Vegetable Festival in Premstätten takes place at the opening of the GenussCafé and GenussBauernLaden NEU.
Culinary Delights & Entertainment, Cooking classes for kids, Culinary Events, Seasonal Speciality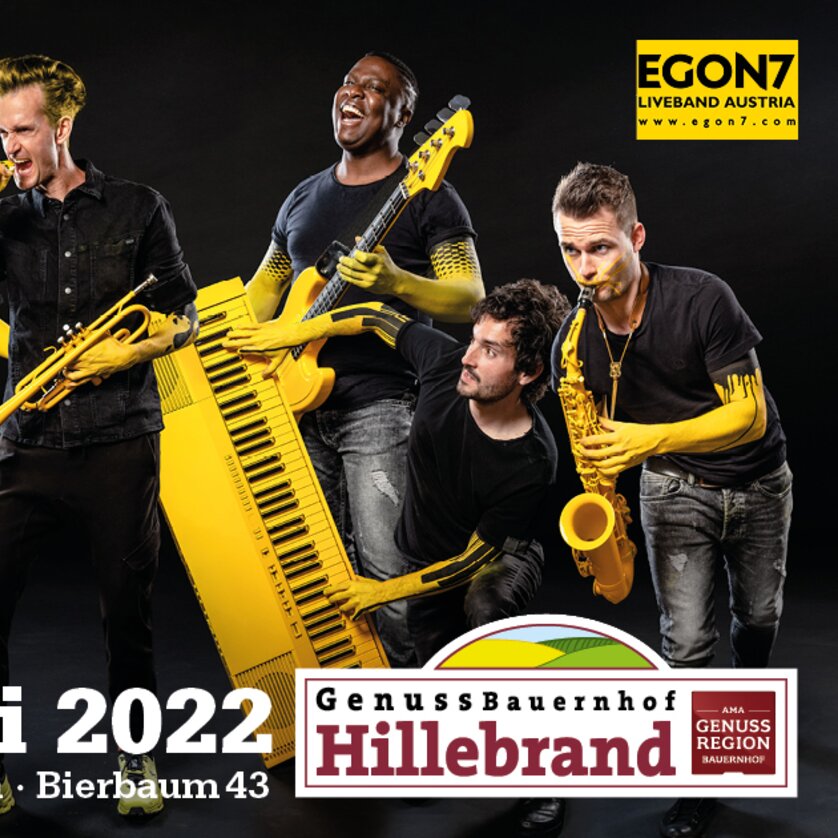 Details
For the morning pint, the Duo Swiss Austria will play from 11 a.m. to 1 p.m., and EGON7 will entertain you in the afternoon from 1 p.m. onwards.
A vegetable raffle with great prizes and other interesting programme items await you:
Presentation of the Styrian Vegetable Growers' Association - 60 years of the Styrian Vegetable Growers' Association
Presentation of the Genuss Region Grazer Krauthäuptel
Presentation of the Junge Wilden Gemüsebauern
Farm stalls of AMA Genuss Region farms
The Styrian seminar farmers cook with the children
GenussBauernhof suppliers - farmers provide catering with delicacies around grilling (meat, fish) & vegetables
Raffle of the Styrian Hail Defence - 1st prize a flight, same day! - Several overflights with the Styrian Hail Fighters over the GenussBauernhof Hillebrand
Great cooking and baking - demonstration programme in our GenussKochSchule by Stocker Verlag from 10:30 - 15:30

The event will take place in all weathers!
Location
Address
Bierbaum 43, 8141 Premstätten
Organizer
Address
Bierbaum 43, 8141 Premstätten