Strings Wind Concert
"I dreamt tonight" Lust and love in music and words
Musical Events, Classic, Art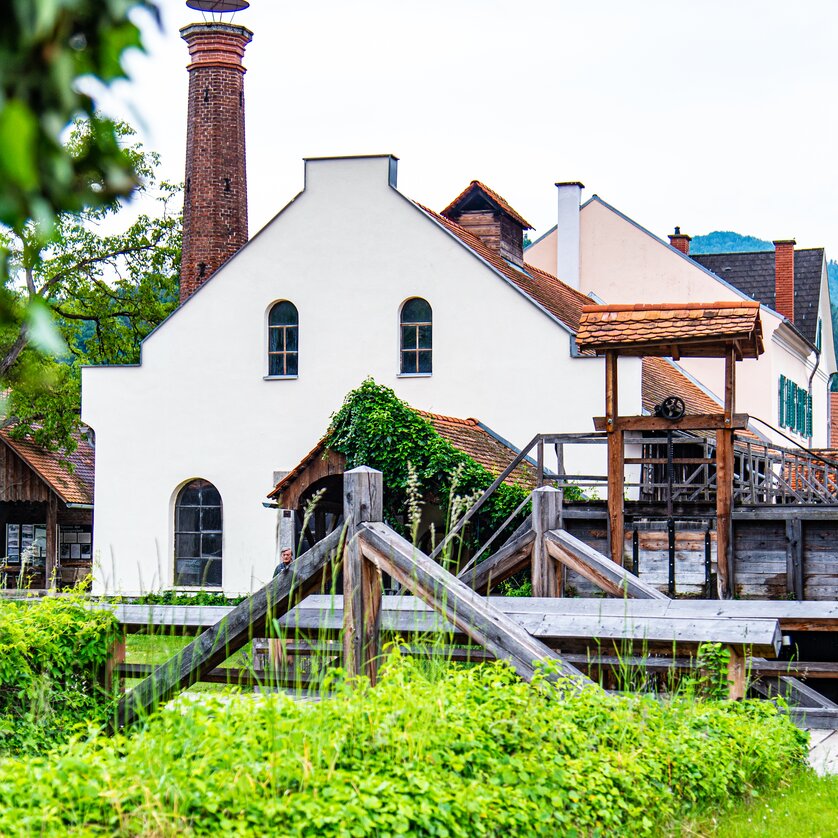 Details
The ensemble Saiten#Wind and Christine Brunnsteiner undertake a journey through the centuries on this theme, with literary works ranging from Walther von der Vogelweide to William Shakespeare, from Bettina von Arnim to Erich Fried.
This is accompanied by music by William Williams, Jacob van Eyk, Georg Philipp Telemann, Georg Böhm, Johann Sebastian Bach, Jean-Philippe Rameau and John Playford.
Christine Brunnsteiner worked for 30 years as a presenter and editor for ORF Styria, she is a book author and chairwoman of the WIR FÜR UNS association in Eisenerz.
The ensemble Saiten#Wind interprets music of the 16th to 18th centuries - lively, exciting, varied.
The name already indicates the choice of instruments: String and wind instruments are used to make works of the Baroque era resound. These are recorders of various sizes and types, baroque violin, viola da gamba and harpsichord, which interact in ever new combinations. This creates numerous sound variations.
Instrumentation:
- Recorders: Ursula Germann, Kornelia Pilz
- Baroque violin: Erika Wodits
- VioladaGamba: Werner Prantl
- Harpsichord: Walter Zink
Location
Address
Rudolf-Klug-Gasse 2, 8121 Deutschfeistritz
Organizer
Address
Rudolf Klug Gasse 2, 8121 Deutschfeistritz