Street Singers Autumn Sounds: BartolomeyBittmann
Last year Klemens Bittmann was on stage with Folksmilch and this year the new CD was released, to be experienced in Gratwein-Straßengel.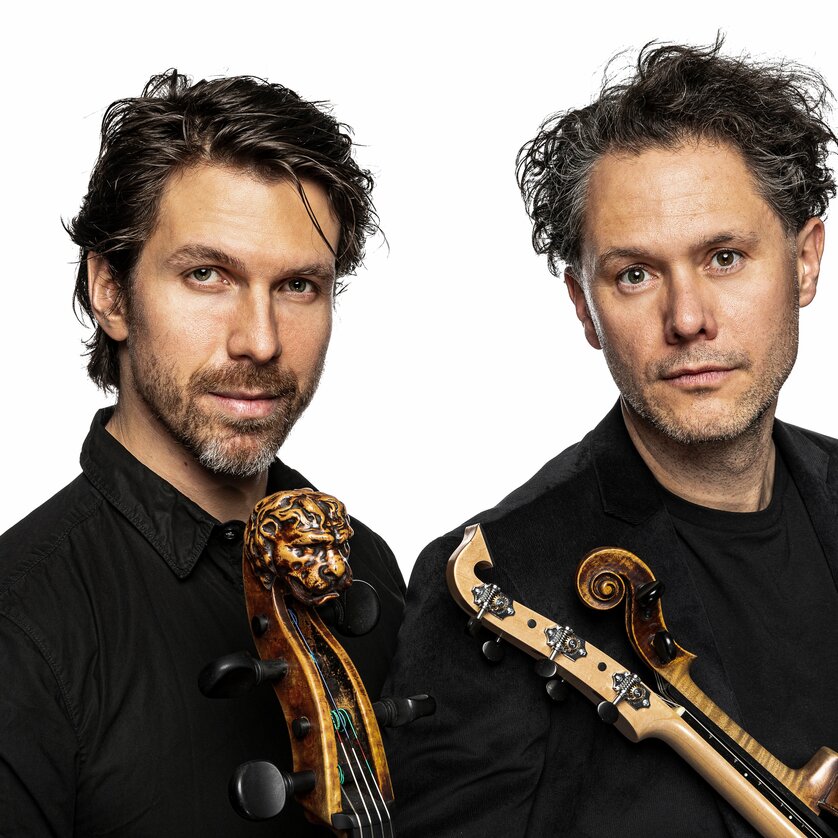 Details

Last year Klemens Bittmann performed with Folksmilch on the K3 stage, and in autumn he worked together with Mathias Bartolomey on the new CD "Zehn", which was released this year. The work has just been awarded the quarterly prize in the category "Grenzgänge" by the "Deutsche Schallplattenkritik". The justification: ""Ten" is their latest time-machine road movie, which sets epochal boundaries in vibration, rhythmically complemented by plucked mandola and percussive use of bows. This duo has the blues, plus remarkable virtuosity: late-Renaissance hip-hop, a passacaglia that rocks, a tightrope walker-level acrobatic border crossing."

Admission: € 10
- Binding reservation (cash payment at the box office): info@k3-verein.at or 0664 4170149
- Ticket sales: Straßengler Genusseck (Gewerbezentrum Lammer, Gratwein-Straßengel), open Thursday and Friday 8 a.m. to 6 p.m., Saturday 8 a.m. to 12 p.m. and at the box office.
Location
Address
Hauptplatz 1, 8111 Gratwein-Straßengel