Stories of the Past
Digital Journey into Lost Landscapes
05/11/ - 10/31/2023, from 10.00 to 18.00

Tuesday, Wednesday, Thursday, Friday, Saturday, Sunday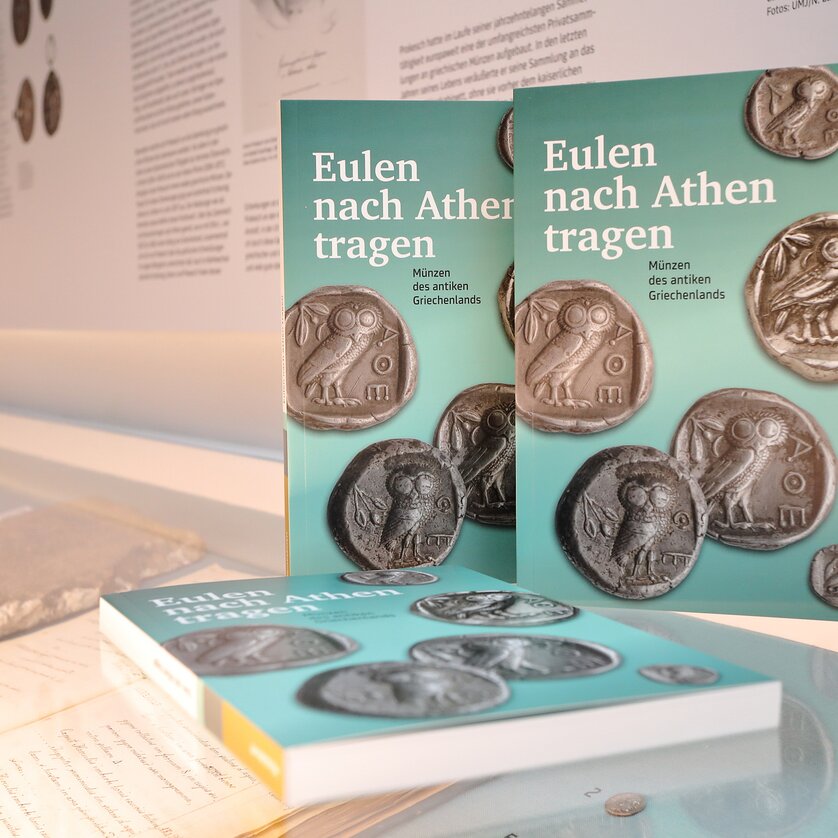 Details
The culturally diverse archaeological heritage found in the Danube region consists not only of artefacts that can be gazed at in museums. It also provides evidence of earlier cultures, sites and the day-to-day stories contained in times gone by. Often, this evidence slumbers deep within the earth or has long since been destroyed. So that interested museum visitors can delve into these vanished worlds, the special exhibition room at the Archaeology Museum has been redesigned into a Virtual Reality room, in which journeys into the past can be undertaken with the help of the latest technology.
The selection is from exciting archaeological findings in the Danube region, ranging time-wise from the Stone Age to the Middle Ages. Archaeologists from nine countries have set themselves the task, based on excavations, written records and archaeological findings, of bringing these old worlds back to life in virtual form. In Austria, the landscapes of the Iron Age settlement on the Burgstallkogel near Großklein and the Roman town of Flavia Solva have been digitally reconstructed and can now be explored virtually by visitors.
In addition, insight is offered into how these reconstructions were created and what still remains today of the archaeological sites. The project 'Danube's Archaeological eLandscapes' is supported by the Interreg Danube Transnational Programme. The main goal of the project is, by means of state-of-the-art technology, to increase the visibility of the archaeological heritage, in particular the archaeological landscapes, on all levels – regional, national and international – and thereby make them more attractive.
Picture gallery
The event in pictures
Location
Address
Eggenberger Allee 90, 8020 Graz