SpectralART b. Sandwirt
Local artists show their works in the former Sandwirt inn in Köflach.
06/13/ - 12/31/2022, weekdays.we.th.fr, from 15:00 to 19.00

Wednesday, Thursday, Friday

Art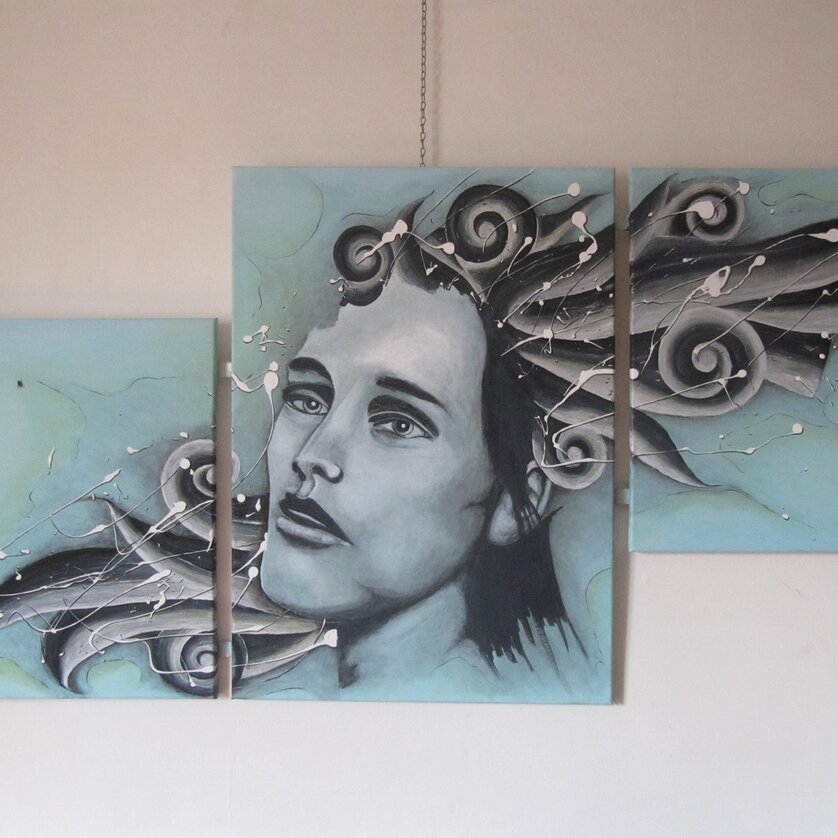 Details
Exhibition of Styrian artists in the historic old Sandwirt. It is a permanent exhibition..which is open from Wednesday to Saturday from 14-19 hrs.
The different painting styles of the exhibiting artists result in a variety of styles.
The exhibition runs until the end of 2022.
Location
Address
Ludwig-Stampfer-Gasse 17, 8580 Köflach
Organizer
Address
Ludwig-Stampfer-Gasse 17, 8580 Köflach