Schmankerlwandertag
Regional delicacies await you once again in Laßnitzhöhe: Yes, it's time to eat again!
Hiking , Seasonal Speciality, Culinary Delights & Entertainment, Culinary Events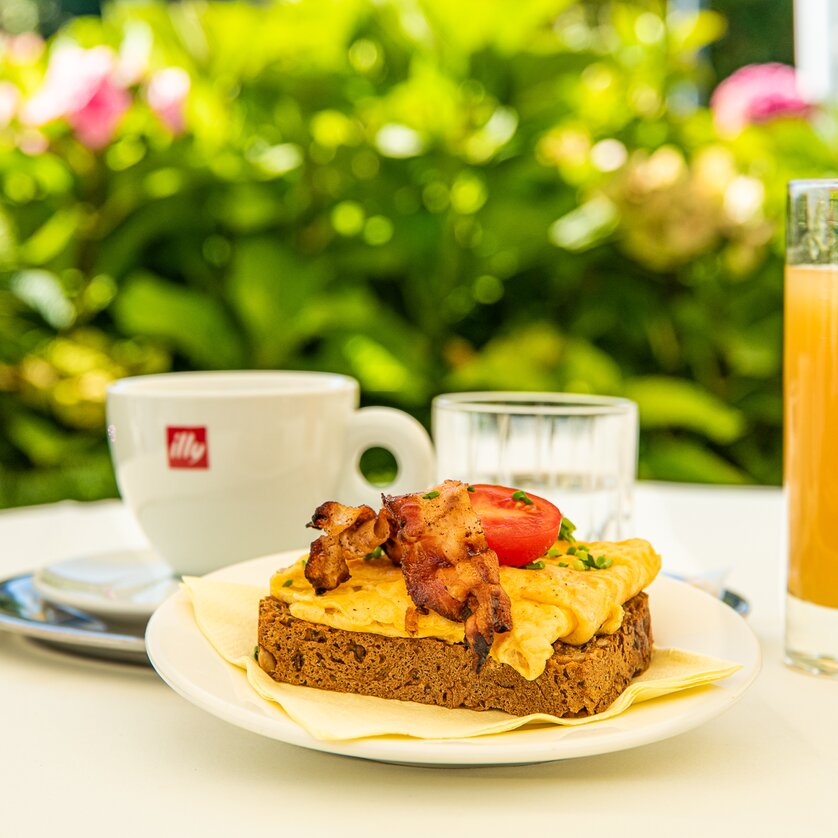 Details
The popular Schmankerlwandertag belongs to the Laßnitzhöhe region like salt to pepper. Are you a nature fan, a whole family, a couple, a culinary lover, a fun group that likes to do something together or just someone who loves the movement in nature? The Schmankerlwandertag is perfect for everyone who loves to combine exercise with culinary delights and lots of cosiness in the countryside. And children also have a lot of fun here (own children's stamp pass).
Our delicacy tour runs along the sebastian RELOADED® adventure trail. Over a distance of around 7 kilometres, our regional restaurants ensure that you don't go hungry - look forward to many new delicacies. You will also encounter a special kind of exercise adventure, as 25 humorous adventure stations await you. So you can confront your "inner pig dog" or even "scream to your heart's content". Have fun!
COST per gastronomic station:
Delicacy: € 4,50
Drink: € 2,50
REGISTRATION:
Required by 16 September 2022 at irene.schmid@regiongraz.at or T: 0660 93 75 303!
Start: Restaurant & Cafe Gusto (centre of Laßnitzhöhe) and Gasthof zur Bahn from 09.00 - 12.00 hrs (detailed timing will be given to avoid accumulations).
End: 18.00 h
Location
Address
Hauptstraße 24, 8301 Laßnitzhöhe
Organizer
Address
Hauptstraße 23, 8301 Laßnitzhöhe