Schlossfestspiele Piber: What Women Want
A comedy with many pitfalls in a fling awaits you in Köflach.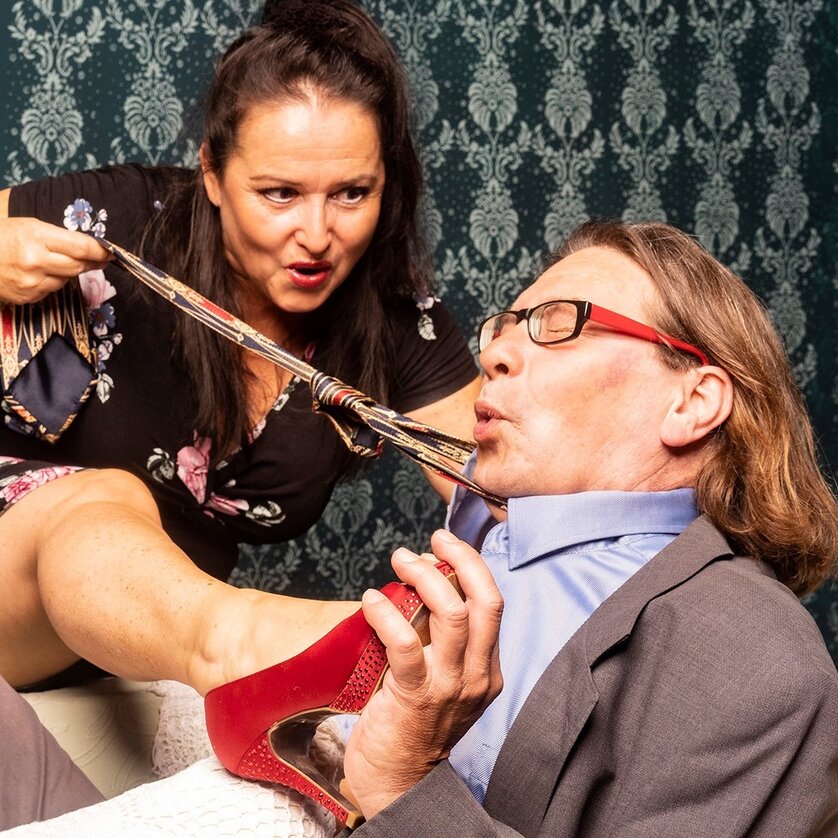 Details

Alfred Beckmann's erotic experiences are almost exclusively limited to a monogamous marriage with his fundamentally decent wife. Now, at the age of almost 50, he finally wants to experience something exciting in his life and dare a fling. But that is easier said than done! Because the fact that this extra-marital adventure turns out to be so difficult could also be due to his unfortunate choice of ladies. The fact that this narrow-minded Casanova doesn't really get off the ground is also due to the fact that he obviously doesn't know "what women want". Or does he...who knows? In any case, one can experience one helpless attempt at seduction after another and be amused by his grandiose failure. Is it gateway panic or male emancipation?
Tickets: € 49,90 pP | VVK under +43 3123 20220 or Mail
7.30 pm Admission with musical accompaniment, drink and two rolls
20 hrs start
21.15 Break 30 min.
21.45 Act 2
22.20 Musical finale
Location
Address
Piber 1, 8580 Köflach
Organizer
Address
Piber 1, 8580 Köflach