Riegler & Partner Legends – Austria Senior Open 2022
The stars of the Legends Tour will be guesting at the Frohnleiten golf course for the 3rd time.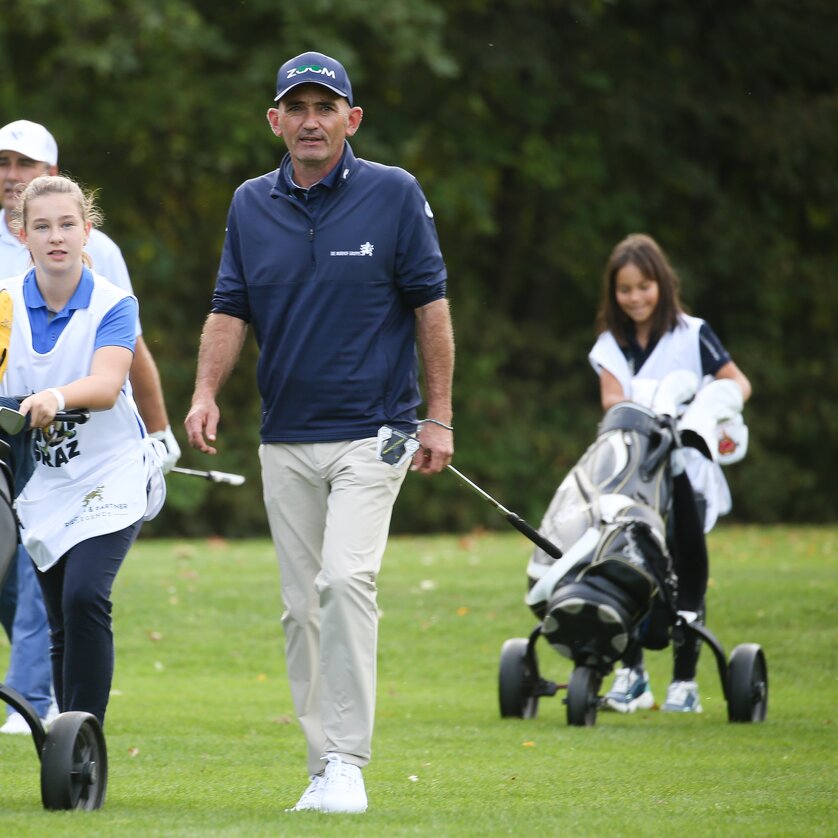 Details
At this tournament, the stars play without pressure, enjoy the ambience of the course and act close to the people without airs and graces - this explains the popularity. You can get to know the former Major, Ryder Cup and European Tour winners from their charming, personal side in the flight. The Austrian local hero and Murhof Group ambassador, Markus Brier, fancies his chances at the home tournament.
Organizer
Address
Adriach 53, 8130 Frohnleiten