Rechberg Race
After a 3-year break, the European Mountain Championship race takes place again, destination Semriach.
04/28/2023

04/29/2023, from 08.00 to 17.00

04/30/2023, from 09.00 to 15.00

Show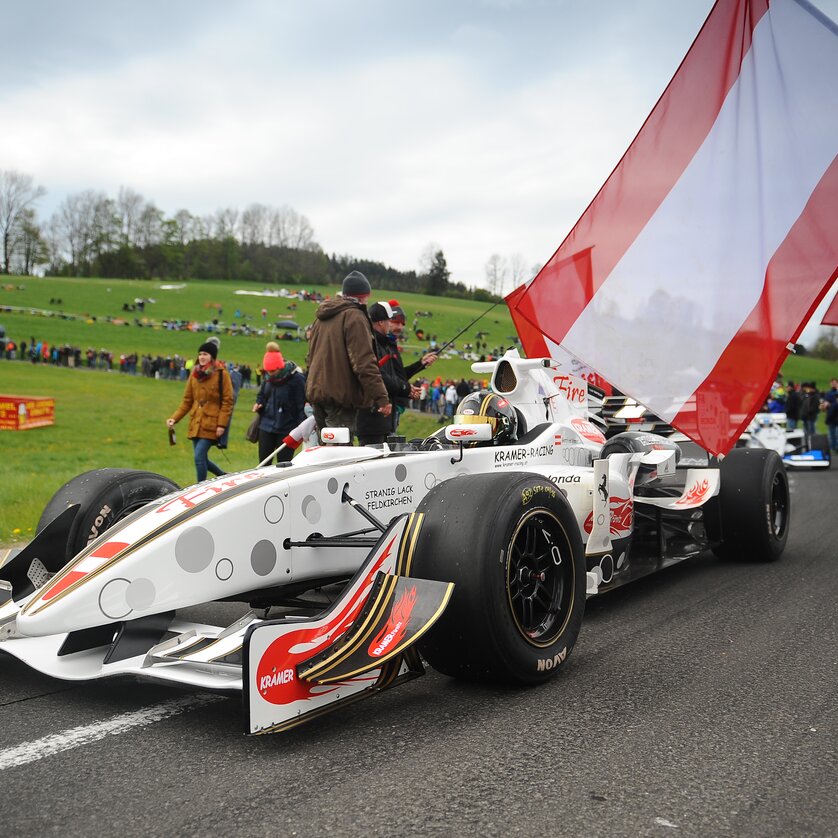 Details
The ultimate hillclimb race on the Rechberg is held as a round of the FIA European Hillclimb Championship. In addition, there are other predicates, such as the Austrian Hillclimb Championship, as well as the Slovenian and Slovakian Championships.
Friday is not yet a race day, the technical scrutineering and drivers' meeting will take place!
Tickets: available online
Location
Address
Rechberg Straße 3, 8102 Semriach
Organizer
Address
Rechberghöhe 1, 8102 Semriach