Reading: Uli Brée
"Die Vorstadtweiber" and "4 Frauen und ein Todesfall", these cult TV productions were penned by Uli Brée. He reads from his latest work in Gratwein-Straßengel.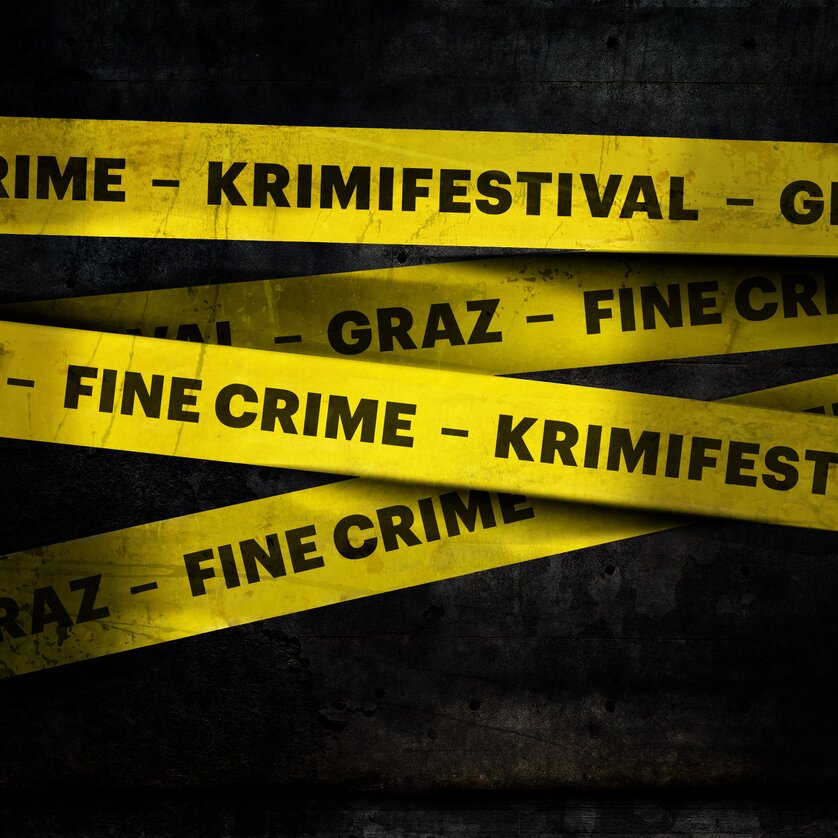 Details
Uli Brée is a TV cult producer with "Vorstadtweibern" and "4 Frauen und ein Todesfall" - and now with "Du wirst mich töten" also the author of a radical, bloody, but also poetic love story. With this first novel, Brée stabs directly into life and lets the listener or reader overcome many an "emotional hurdle". This goosebump evening is perfectly complemented by Marc Hess as a virtuoso on the piano, who provides the right sound and contributes with his melodies to let the film fully develop in the mind.
Tickets: € 10,- pP are available at the Genusseck or online.
The reading, which this year fills the traditional June literature evening of the Gratwein-Straßengl association K3, takes place in cooperation with the Fine Crime Festival, which is dedicated to crime fiction with numerous other events from 30 May to 4 June 2022.
The K3 team has once again succeeded in bringing a big name to Gratwein-Straßengel and making an important contribution to local cultural life!
Location
Address
Hauptplatz 1, 8111 Gratwein-Straßengel