Reading: Robert Preis
Grazer Hexenjagd, is the 8th case for Armin Trost, to be heard in Frohnleiten.
04/20/2023, from 19.00 to 22.00

Reading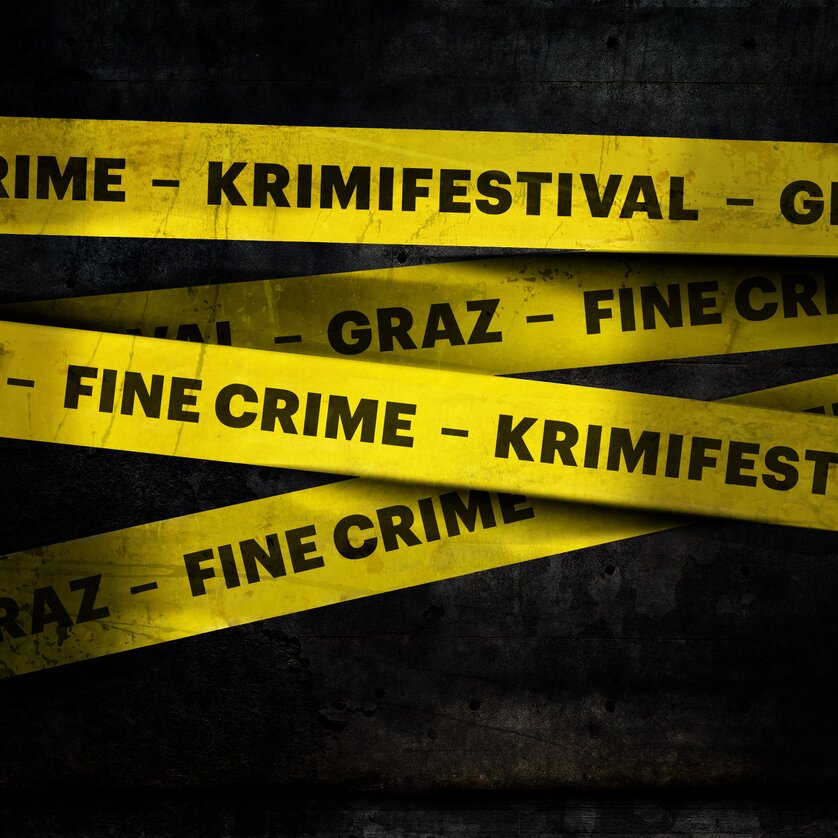 Details
Robert Preis is a journalist for the Kleine Zeitung and discovered his passion for writing. After his debut novel in 2007, he then switched to crime fiction, investigating and solving criminal cases with Armin Trost, the chief investigator from Graz.
You can find more information here.
Tickets: VVK € 13,- | AK € 17,- available at Buch & Co, TV Region Graz/Büro Frohnleiten and via Oeticket
Location
Address
Hauptplatz 22, 8130 Frohnleiten
Organizer
Address
Hauptplatz 22, 8130 Frohnleiten