Reading: "Finally Everything Right"
The author and artist Erika Kronabitter reads from her current book at Kunsthaus Köflach.
04/14/2023, from 19.00 to 21.30

Reading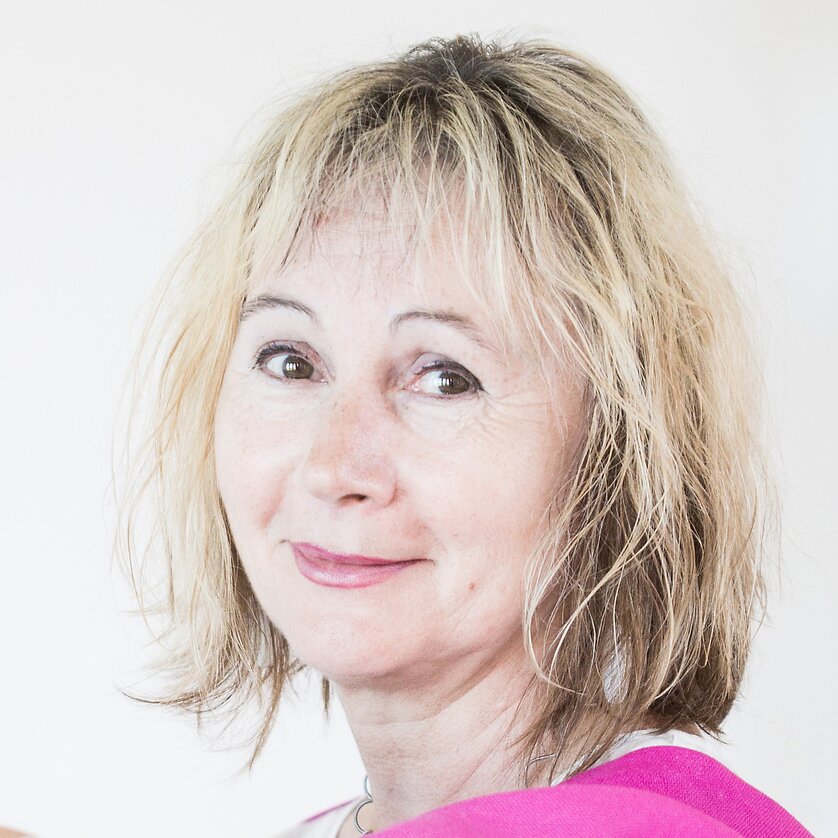 Details
On this evening, Erika Kronabitter will take the stage as the author and read from "Finally Everything Right". The themes of the book come across as lively and humorous. Through insistent loops in a tight framework and through the stylistic device of list-like and serial gathering, the whole thing condenses into a literary gem. This entertaining read with its refreshing entertainment value will delight our audience with an affinity for literature!
Music: Markus Weller, piano
Location
Address
Bahnhofstraße 6, 8580 Köflach
Organizer
Address
Rathausplatz 1, 8580 Köflach