Photo exhibition Menschenbilder
55 Large-format works on picture benches are presented on the forecourt of the Kunsthaus Köflach.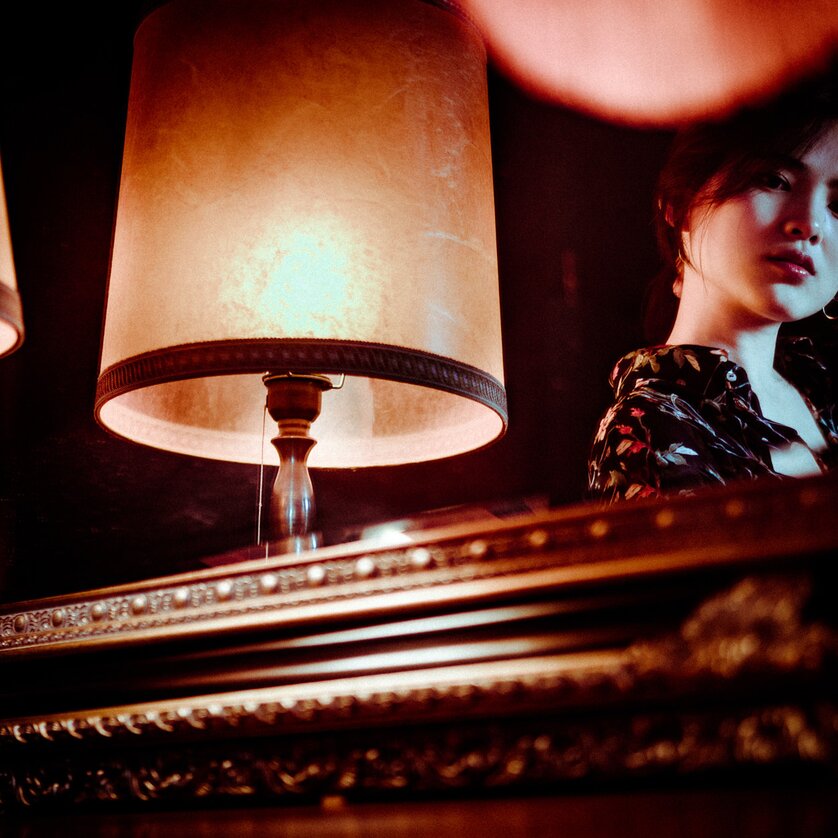 Details
Mayor Helmut Linhart, Provincial Guild Master Thomar Fischer and organiser Christian Jungwirth will be present at the opening on 15.9.
This exhibition allows visitors to immerse themselves in the subject matter without any fear of contact or thresholds. For some years now, open-air photo exhibitions have enjoyed growing popularity, because the combination of artistic photographs, daylight and impressions of nature promises a special experience. Thematically, visitors can expect a varied compilation from different areas such as nature and travel photography, fashion, people and street photography.
In times when photos are ubiquitous through social media, photographs that can be touched provide a counterpoint: they invite visitors to slow down and engage with the motifs and awaken an awareness of photography as an art form.
Location
Address
Bahnhofstraße 6, 8580 Köflach
Organizer
Address
Bahnhofstraße 6, 8580 Köflach