Pepi Hopf
With the programme "everything remains different" he makes the audience in Köflach laugh.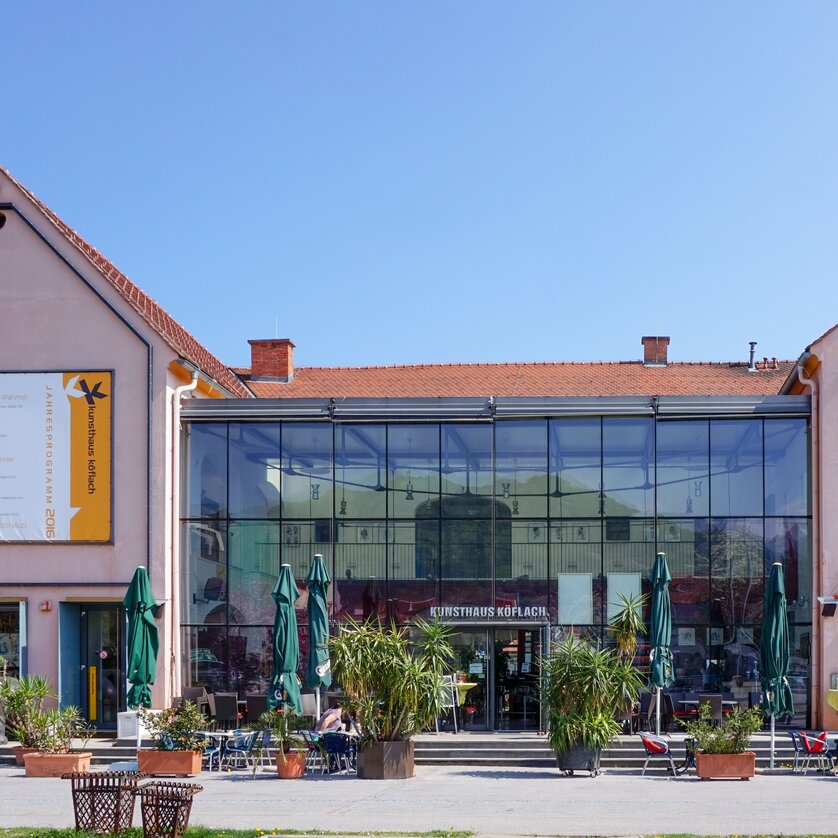 Details

"Panta rhei, everything flows" Yes, eh! Or did they translate the ancient Greek wrong?
Sometimes you do get the feeling: everything is flowing away. What a strange time, because with all the crises it's slowly becoming inflationary. You don't even know what to be afraid of first! Was the only positive thing last year the Corona Test? Is the electric car at the end - Video 2000 on 4 wheels? Will our children one day say: "It wouldn't have happened under the Kurz"? No matter, it comes as it comes and nothing stays the same.
Admission: € 18,- pP
Location
Address
Judenburgerstrasse 46, 8580 Köflach
Organizer
Address
Bahnhofstraße 6, 8580 Köflach