Parkside Festival music at its best
The Parkside Festival in Gratwein-Straßengel is once again a popular meeting place for music enthusiasts after the pandemic break.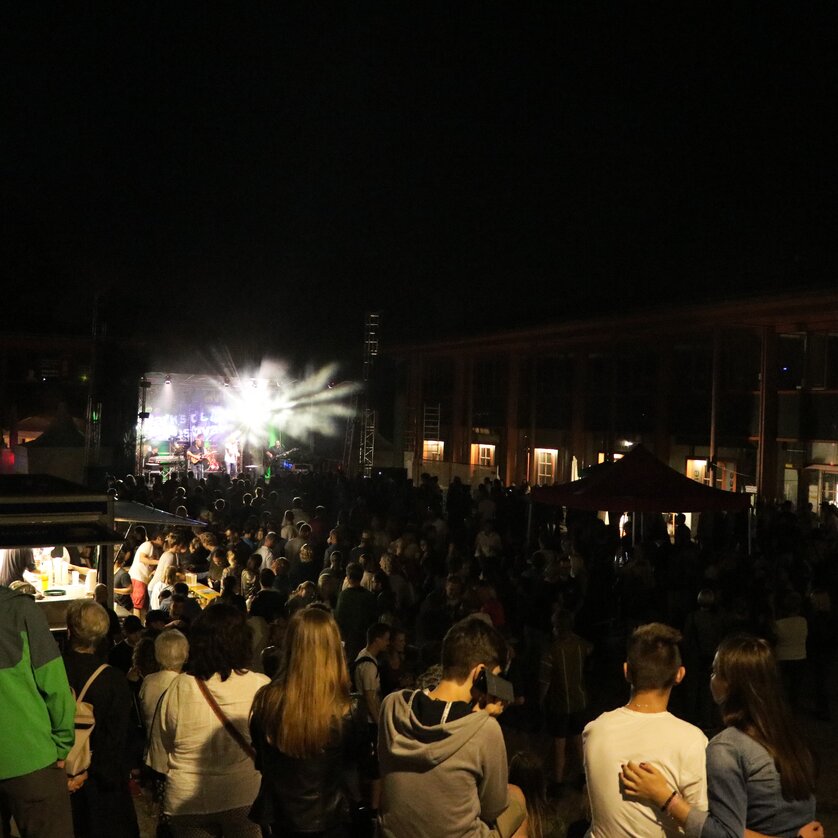 Details
This year, the market town of Gratwein-Straßengel has once again succeeded in creating a great line-up for young and old from the 50 or so applicants. On Friday, 24 June, the festival starts at 5 p.m. on the main square in Strassengel with Romana Schmat, with "music from the heart for the brain and therefore not formal, but in dialect". Then it's back to the 90s with Banki Moon and Pandora's Little Sister, who will play songs of world-weariness conquerors and broken hearts. Herr Kinsky will then spread good vibes with a mix of Austro-Pop and Indie. Then there will be punk at its finest with Anna Absolut and Amp Bluseband will close the first day of the festival.
The second day starts with music of the 80s: "Leichtigkeit bunten Lebensgefühl" with the duo "Elli in the 80ies". Then it's on to Klööhn - authentic, convincing and with fun in their music. Andrea Karrer will then take to the Parkside stage with songs straight from life about friendship and the ups and downs of life. Songs about her generation, about life in a world that is so terribly beautiful that you just have to cheer and lament it will come from Grand Hotel Schilling. With the boys from Das Getränk, the festival finale slowly begins with Austropop songs that catch the ear. The two-day festival will close with Hansen, who will play a large cross-section of the Austrian and German music scene as well as their own compositions.
So put on your dancing shoes and come to Parkside!
You can also find more information on Facebook: Parkside Festival
Free entry!
Location
Address
Hauptplatz 1, 8111 Judendorf-Straßengel
Organizer
Address
Hauptplatz 1, 8111 Gratwein-Straßengel