Packer Mountain Advent
Advent story, Advent wreath blessing and torchlight procession in the mountain village of Pack.
Activities at Advent Markets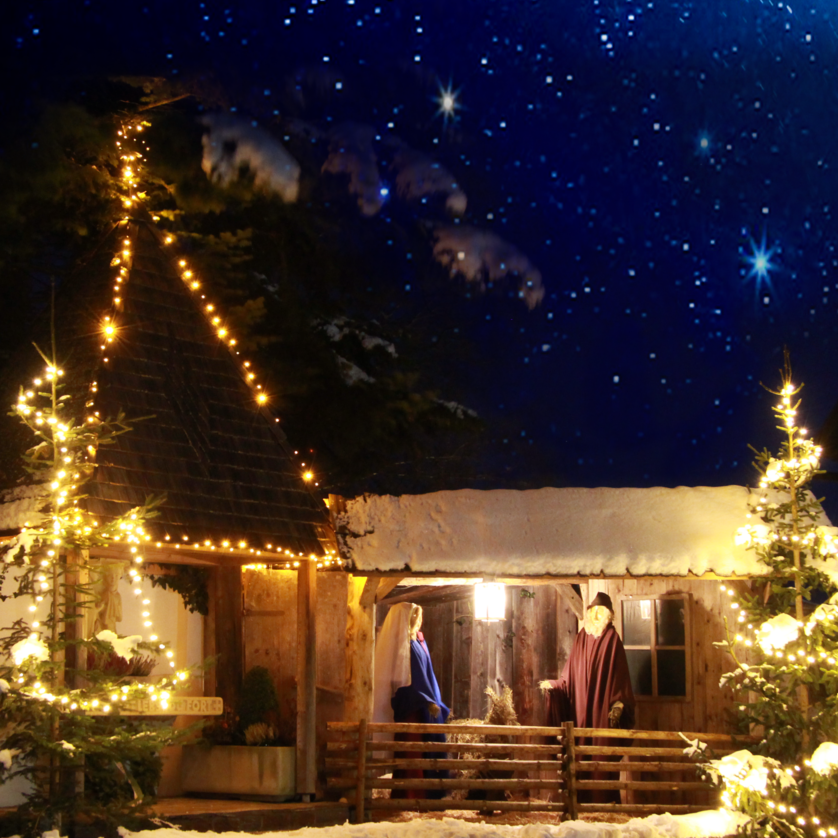 Details

The Advent story "Wenn Berglichter leuchten" (When mountain lights shine) was newly adapted and expanded by the theatre group. The play will be performed together with the Pack Singers and the brass band of the Trachtenmusikkapelle on the village square.
Programme:
4.30 p.m. Children's Advent celebration with Advent wreath blessing in the parish church.
5.30 pm "When mountain lights shine", an Advent story with the Pack theatre group, Pack singers and brass band of the TMK Pack
6.30 pm Switching on of the Christmas lights at the village square
Christmas bazaar in the construction trailer is open all day. Guests are treated to hot drinks and other delicacies on the village square.
Location
Address
Pack 40, 8584 Hirschegg-Pack