Natural history excursion for the whole family
An exploratory foray through the fauna and flora with a biologist in Laßnitzhöhe.
08/20/2023, from 16.00 to 18.00

Activities for children, Hiking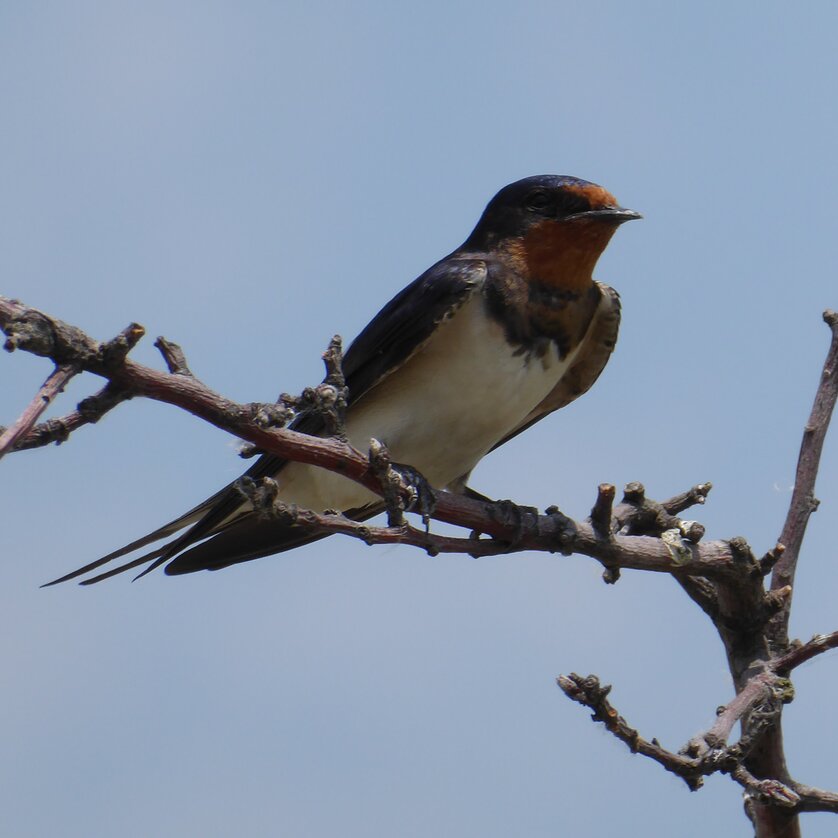 Details

Nature has a positive health-promoting effect on the body as well as on the psyche of humans. During this excursion, all visually and acoustically heard bird species in our region will be explained. If desired, trees, herbs, their ingredients and preparation tips for the local cuisine will also be included.
Cost: € 15,- pP | under 18 yrs. € 10,- pP
Registration: +43 664 9416089
Meeting point: 15.50 Centre Laßnitzhöhe, Hauptstraße 23; Please be there 10 min. earlier, material will be distributed.
Please bring the following: sturdy shoes, drinks, snacks, rain gear, notepad, pencil, binoculars and/or spotting scope if available, camera/digital camera.
Location
Address
Hauptstraße 24, 8301 Laßnitzhöhe
Organizer
Address
Ferbersdorf 5, 8076 Vasoldsberg